How does your dream vacation look like? Do you want to travel to a place where you can enjoy many different sandy beaches? Or maybe you are interested in some exotic island with friendly locals where you can sit back and relax? We know that there are people who want to explore different cultures when they are abroad too. In addition, many tourists today are looking for good shopping opportunities. No matter what you are looking for from your dream vacation, Thailand has it all and even more.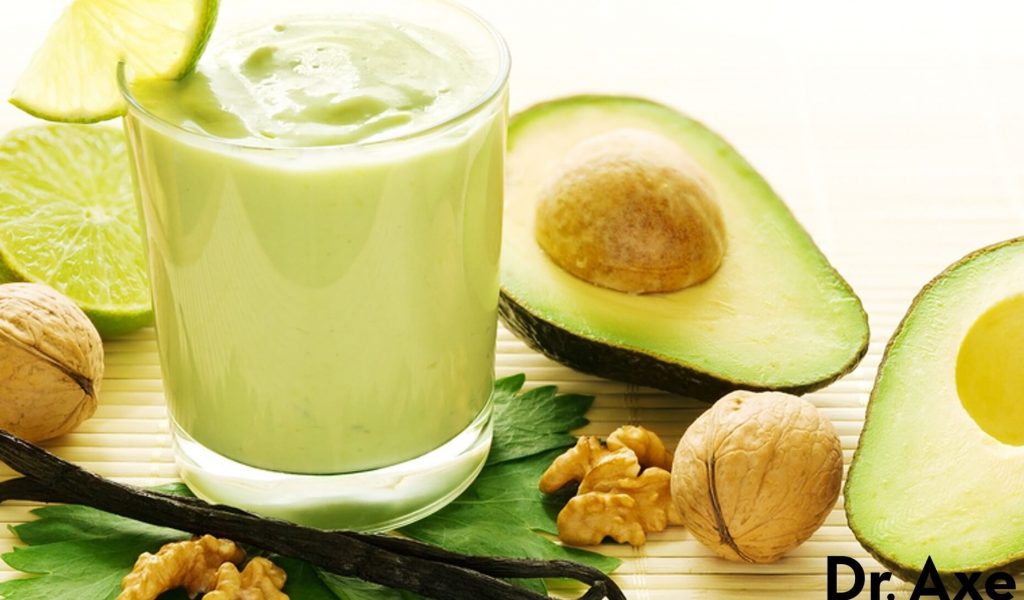 Thailand has dozens of miles of beautiful sandy pristine beaches. It has over one thousand islands and Thai people are considered to be one of the friendliest nations in the world. Thai culture is unique and rich. You can explore it in museums, galleries and different festivals that seem to be happening quite frequently there. Those who enjoy shopping won't be disappointed too because there are many exclusive as well as many inexpensive shopping districts and malls. But, what makes Thailand even more attractive and what makes many people travel to Thailand in the recent period is the chance to join a Muay Thai training camp where you can practice this incredible martial art.
Muay Thai or Thai Boxing as some people know this discipline has been used for many centuries in Thailand. However, in the last few years, more and more people are using it as a form of efficient fitness activity. The truth is that every person regardless of their current physical condition can join a Muay Thai training camp.
This is not an activity that requires some special conditions for people to take classes. On the contrary, Muay Thai training is used by people who want to get in shape and prevent the possible dangers that come with long-term physical inactivity.
The process of training is closely observed and guided by experienced trainers. They know that foreigners like Muay Thai because this activity can help them get in shape and achieve some of their fitness goals. This training includes a myriad of enjoyable exercises that are activating different body parts.
As a result of this intense, yet interesting training you will be able to enjoy different health benefits. One of the first things that you can expect is muscle building and strengthening. Muay Thai tones the muscles perfectly. It doesn't make them look bulky. In addition, Muay Thai improves flexibility because when you are involved in the training process you are constantly moving and you are using your legs, arms and the entire body to do that. Besides the benefits to your flexibility, you can expect to lose or stabilize your weight because the rapid movement, kicks, and punches will make you burn calories quite fast. You can read at bestmuaythai.com/muaythai_news_2016-10-13.html . There is evidence that Muay Thai training is good for the stamina, endurance and agility too as well as for the mental health of every individual.
Find a good website to learn more about Muay Thai training in Thailand and use Thailand as your next vacation destination.