All About Medical Transportation is pleased to announce it supports environmentally friendly non-emergency medical transportation in Georgia. To further reduce the company's carbon footprint and cut harmful emissions, one third of the company's vehicle fleet has been outfitted with propane fuel systems. Propane fuel systems are better for the environment and also provide increased fuel efficiencies with less frequent fill ups.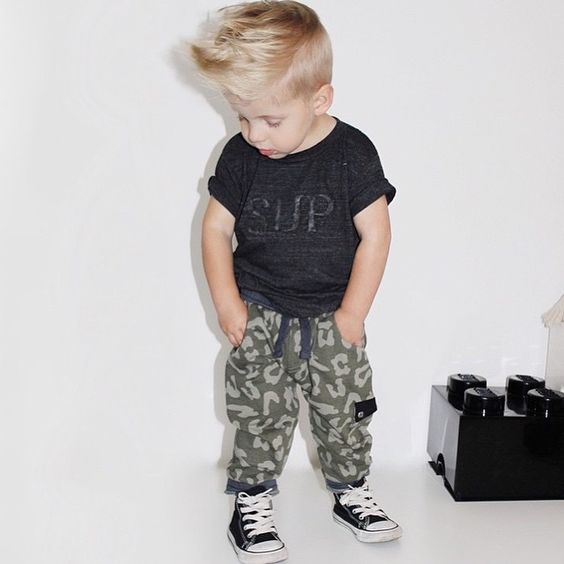 The company provides local and long distance non-emergency medical transportation services from a variety of locations within Georgia, including:
Hospitals
Nursing Homes
Assisted Living Facilities
Private Residents
Hospices
Doctor's Offices
Laboratory Testing Facilities
The top priority of the transportation company's highly trained medical professionals is the safety and comfort of their passengers. They offer several different vehicle options to accommodate the specific and special needs of their passengers. In addition, vehicles have sufficient space to allow another person to travel with the passenger to and from their destination.
This company is able to provide both wheelchair and stretcher transportation services in Georgia. Each van is furnished with state-of-the-art equipment and comforts for passengers and their family members, such as heated seats, satellite radios, and DVD players. The needs of the passenger are also taken care of with extra pillows, blankets, first aid kits, and medical bags and supplies, which are kept fully stocked and easily accessible.
We invite you to experience our environmentally friendly, caring and compassionate non-emergency medical transport services by contacting All About Medical Transportation today at 912-927-0777.