One of the most ideal gifts that you can give on Valentine's Day is a bouquet of roses. This can easily relay your message to your special girl even without saying a word. However, it is important for you to know the meanings of different colors of roses so you can match your feelings to what you will give to your girl. Listed below are the different colors of roses as well as their meanings.
Red Roses – This definitely the most popular color of roses that people choose for Valentine's Day. It is the best way for you to say "I love you" to your girl and instantly touch her heart. The color red represents a romantic love, respect, beauty, and courage as well as congratulations.
White Roses – With lots of colors that you can choose from, it will always be a good idea for you to surprise your girl with white roses. White roses symbolize charm, purity, humility, true love, youthfulness, and innocence.
Pink Roses – If you want to say thank you to a friend or to your mother on Valentine's Day, then a bouquet of pink roses can be a perfect gift. Color pink signifies admiration, happiness, gentleness, appreciation, and grace.
Yellow Roses – Yellow roses are perfect if you're honoring friendship. It stands for a new beginning, remembrance, delight, friendship, gladness, and joy.
Orange Roses – If you want to show your passion to someone, then you can simply send orange roses. This color represents enthusiasm, fascination, and desire.
Peach Roses – When it comes to intimacy, peach roses can be the best way for you to represent this feeling to someone close to your heart.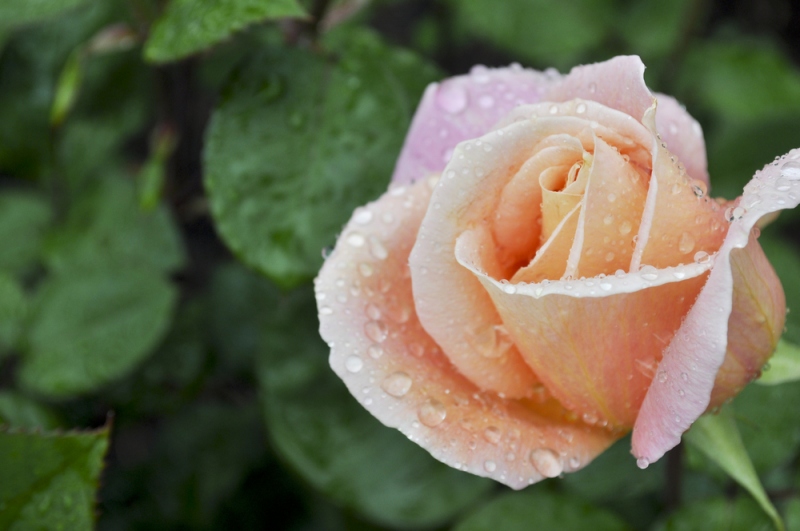 If you want to surprise your girlfriend on Valentine's Day, then you can simply acquire a flower delivery from a trusted online florist. Save money on seasonal flowers or search for florist where you can take advantage of the latest deals and discounts. Choose from different arrangements and compare the cost of the flowers. It is also advisable that you order flowers as early as possible because acquiring an express flower delivery will cost higher.
It is also enough for you to give a single rose to your loved ones because it is the thought of giving that would make them feel happy. Remembering them on this special day by simply giving flowers makes the occasion unforgettable. No wonder why florists are expected to be in demand on Valentine's Day.