Go prepaid and say goodbye to your mobile contract. With Straight Talk you can choose from affordable plans ​to​ suit your needs.
Why Straight Talk?
Enjoy the flexibility, save money and switch to Straight Talk. You'll pay a set price with no hidden fees. At Straight Talk, everything is literally straight talk, no gimmicks.
Don't wait and get started
Decide if you want to keep your number, network and phone.
If you keep your number and phone, all you need is to buy a SIM card and pay an activation fee of only $0.99.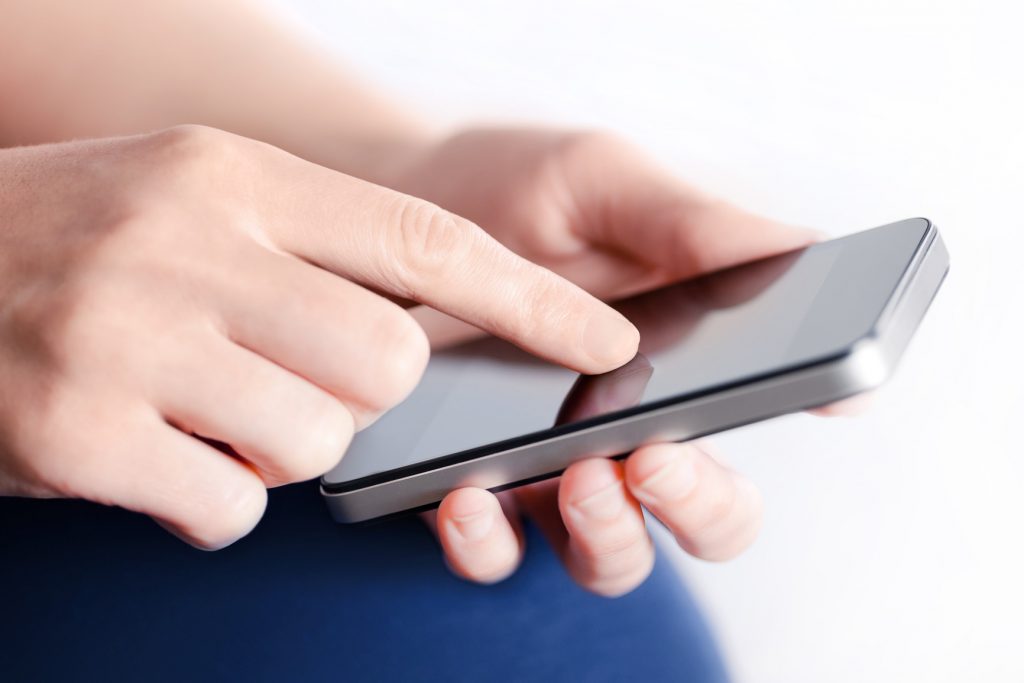 Change your Number and Phone
If you want to change your phone, you can choose from smartphones that start at $19.99. Choose from Motorola, Samsung, Nokia, LG and Apple smartphones. Buy it new or save money and get a refurbished one ‐‐ the choice is yours. And for a limited time you can get a free refurbished smartphone with your purchase of a plan.
Get Dependable Coverage at Half Price
Your signal will never drop and you'll get coverage where you need it, when you need it the most. National or international plans are available. Choose from unlimited plans of $45 or $60.
Choose a Plan that Saves you Money and Keeps you on Budget
Straight Talk gives you all you need in a plan at a comparably lower prices you are paying right now. Get unlimited voice, data and minutes for only $45. Save $5‐45 when you pick unlimited plans of 3 months, 6 months or a year. Opt for a refill plan and save an additional $2.50 every month.
Higher Data Speed
Forget about 2GB data speed, Straight Talk is the only network to get you 5 GB.
30‐day Guarantee
You can't go wrong with a 30‐day guarantee, if you don't like the service, you can opt out of it. No questions asked.
Make the switch to​ Straight Talk​, go prepaid, start saving money and take care of other things you need.
Don't think too much and activate to today's most dependable coverage. Guaranteed you'll love your phone, plan and service.