India is known for its beautiful temples, ancient Hindus, timeless cities, naturalism, Buddhist Kingdoms, wilderness, spiritualism, and history. North India is famous for its spicy and delicious cuisine, hospitality and beautiful handicrafts. North India has amazing places for one to visit. In summer during the summer holidays one can book themselves North India holiday packages and get to explore North India.
Popular North India holidays destination
1. Kashmir: When the weather is hot what's best than escaping to the hills. Kashmir is located in Jammu and Kashmir and one of the most beautiful places of North India to visit. The temperature of this place doesn't go beyond 25 degrees. As compared to all the parts of the country, this city is much cooler.
2. Kedarnath: Another beautiful destination for exploring in North India is Kedarnath. It is situated in Uttarakhand. In summers the temperature of this place is near about 17 degrees. Summers is the best time to visit Kedarnath and the Kedarnath temple.
3. Manali : Planning and travelling down to Manali is a must thing to do in summers. I you haven't visited Manali in the summers then, you've done nothing goof. Manali is located in Himachal Pradesh and is known for its cool and pleasant weather in summers. One can do trekking and beautiful sightseeing in this place and also experience snow.
4. Srinagar : Srinagar is famous for its 'Shikhara' boat. It's like living in a boat house and experiencing the scenery and the pleasant weather. A boat ride in the lakes of Srinagar is a must.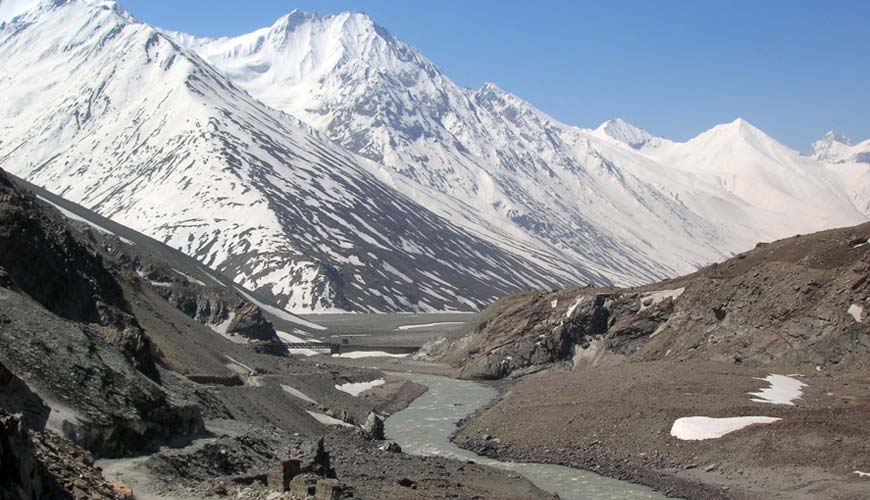 5. Gangotri: Gangatori is an admired pilgrimage place, popular among the Indians. It is situated in Uttarkashi district, Uttarakhand. The whole of the summers Is the best time for visiting Gangotri.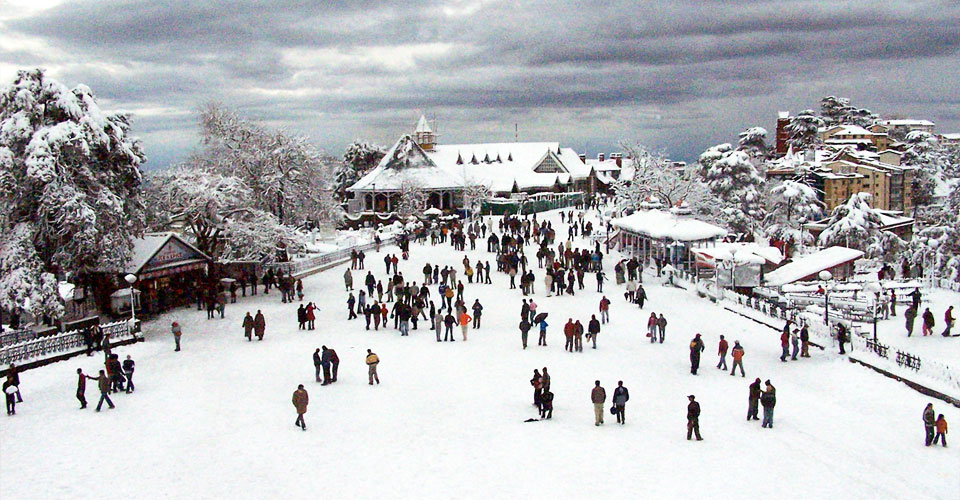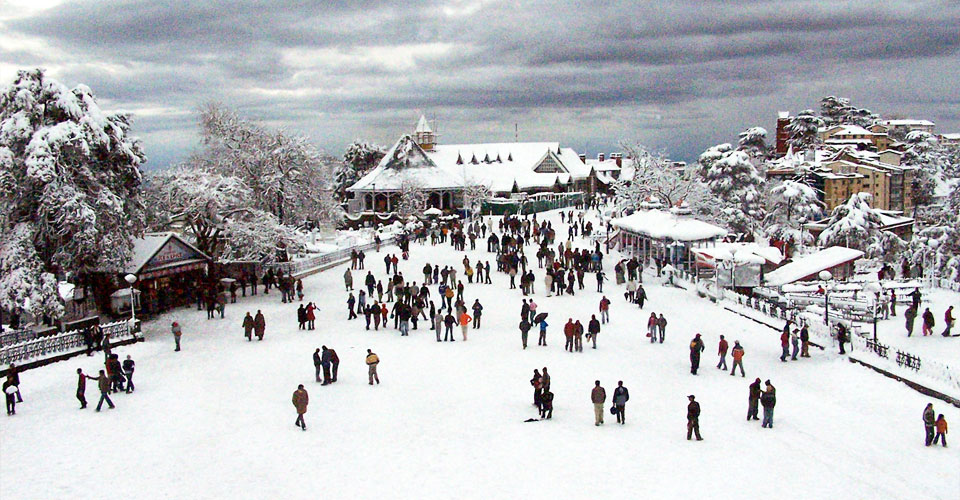 6. Shimla : If you want to see the snow, play with snowman and snowflakes and enjoy mesmerizing scenic beauty then, visit Shimla. If you want to see Shimla when the temperature of the city is not that low then, summers is the best time for visiting the place and enjoying sightseeing and trekking.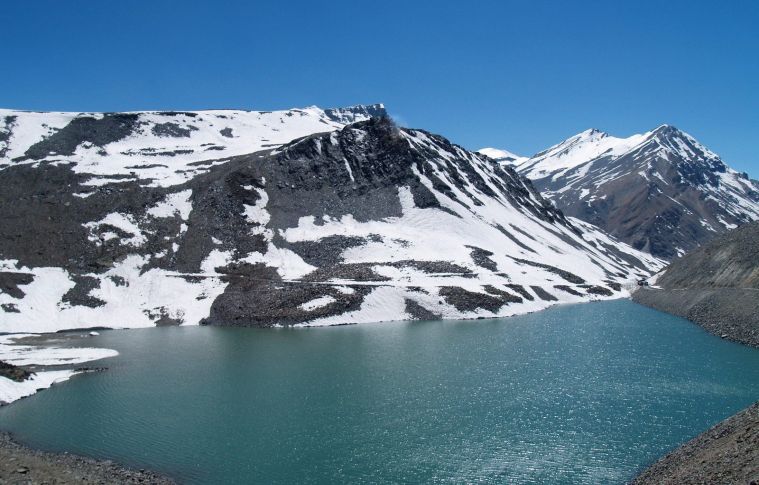 7. Leh : Leh is situated in Jammu and Kashmir. Throughout the year, the place has an unpredictable temperature. But in summers the temperature is between 20 degrees to 30 degrees having a moderate climate. Summers are the best season to visit Leh.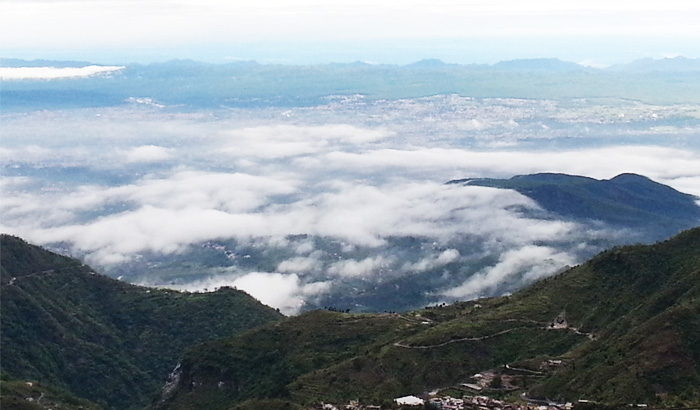 8. Mussoorie: Mussoorie is located in Uttarakhand. It's a beautiful place of North India to be visited in summers. It has various sightseeing destinations. In North India, it is considered one of the best places to be visited during the summers. In summers, the maximum temperature goes up to just 27 degrees. Thus, in hot summers visiting Mussoorie can be a great idea.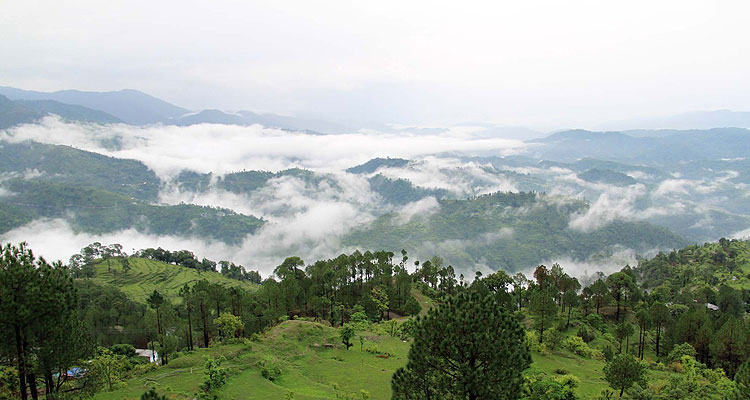 9. Lansdowne : A beautiful hill station situated in Uttarakhand is Lansdowne. It was earlier, in the colonial period, a centre for the freedom fighters. The place has beautiful temples and sightseeing point that are a must visit.
For booking North India Holiday Packages for the above places and many more places in North India visit www.indiaholidaymall.com. Avail economical and best north India tour packages with them!