There are things that we need to know about SEO software before we use them. Many of them include various promises, such as the ability to put our website in number one rank in Google search results. In general, SEO software is based on common concepts in search engine optimization and it examines parameters in our website. In many cases, they simply automate more tedious SEO tasks to improve our productivity. SEO software will optimize how search engine bots behave when crawling our website. These spiders can't think and it is important for us to define how these bots should behave properly.
Programmers should be smart enough to know how to feed these bots properly. SEO software is perfectly usable, especially if our website deserves to be ranked in the first position. But if website owners fail to reach the expected data speed, they will start blame the software. It should be noted that Google forbids using tools that are intended to break the code. On the other hand, Google continuously updates spiders to make them more reliable and less vulnerable to coding attempts. Instead of looking for SEO software that deliberately tries to fool spiders, we should make sure that the tool could give us more constructive suggestions.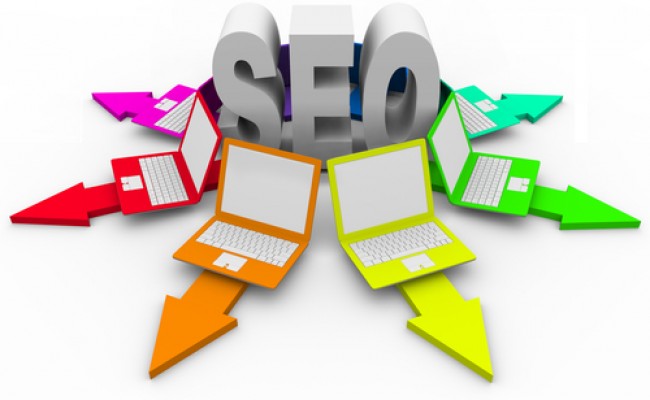 As an example, the software should tell us what keywords are currently optimizing for and this will help us define whether we already have proper keywords. We should also know how many incoming links that come for the main page and popular webpages, what anchor text used and where they originate from. SEO tools could actually help us to reach first position for specific keywords, but it doesn't mean that we have to illegally fool spiders and Google's algorithms. SEO software should also be updated frequently and something that has been released more than four years ago may not be too effective.
There are different SEO parameters that we need to consider and each new algorithm update will involve new changes. Unless we are writing the spider's source code ourselves in Google's development team, we will know all factors that determine search engine ranking. Because we don't, then it is necessary to get updated SEO software that may include many, if not most of essential SEO factors. Obviously, some of SEO factors are beyond our control. As an example, SEO tools can't make our website gets older faster, because the age of our website determines the ranking. If two websites have content with similar relevance and quality, Google will choose the older.
In this case, we shouldn't choose SEO software that's advertised that it will give us top five ranking in under one month. There are some strong indications that they it isn't true, as an example, the SEO software itself may not be ranked on top five among other SEO tools in search results. The official website of the developers may also rank lower than expected, so we shouldn't be fooled by software that gives impressive promises. They may also erroneously provide examples of results in less competitive search engines, such as Yahoo and Bing.