The birth of a baby can completely change a person's life. For both parents, the child proves to be a source of motivation, giving them increased strength to overcome their problems and improve their life for the baby's sake. Most parents try to capture as many memories as they can of their child on camera. Whether it's a birthday, a candid event, or a video album that you would like to create of your baby, you should seriously consider hiring a baby photographer to create a video album. Whether you want stills for social media, a video portrait that you can put in a digital frame, or a candid photo shoot of the baby, you can get it done through a baby photographer. Finding a photographer who specialises in doing baby photography can be a little bit difficult. For parents who want to get good, quality photos taken of their child, here are a few tips on how to find a baby photographer.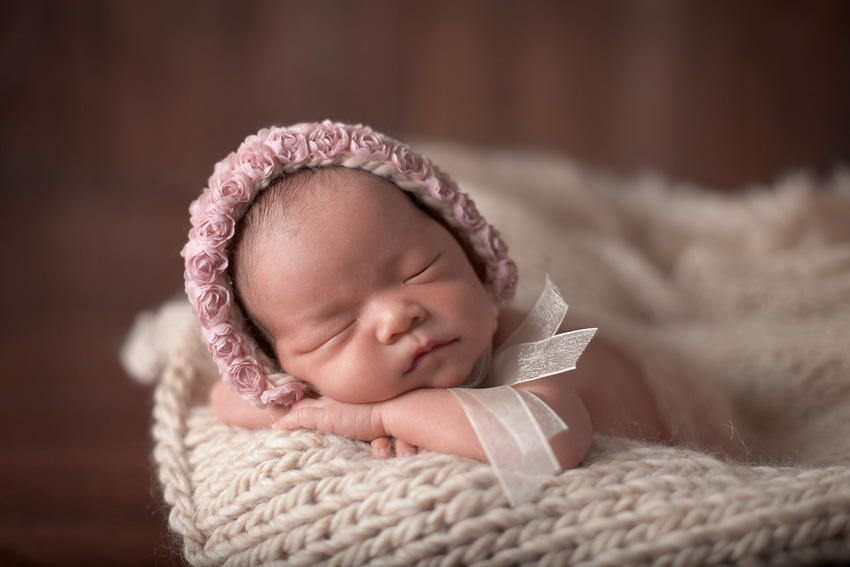 Check Online
There is a lot of information available online about local businesses that currently offer baby photography. Many businesses now have their own websites through which you can find out all you need to know about the company. For instance, prouddaddy.com.au is one of the leading baby photography companies that you can rely on. The photographer has a lot of experience in taking different kinds of pictures, so you don't have to worry about receiving poor quality pictures later on.
 A simple online search will give you all the information that you need about local businesses that offer baby photography services in your city. You can visit the company's website in order to get more information about the business, as well as check their portfolio. It's very important that you check the company's portfolio in order to get a clear idea about the kind of pictures that they take. You can also take a look at the video albums or the many other types of pictures that are available on the company's website before making a decision about whether to hire them.
What Package to Choose?
You will also need to decide which package to buy. For instance, the average prices start from around $950 and can go pretty high depending upon the type of photography you choose. A standard 60-second album and video shoot will cost you a decent sum of money. Of course, if you want to get a larger album made, you can choose a more expensive package. The company will require an advance upfront and will show you different kinds of settings that they can create to make the pictures look as unique as possible.
There is a huge difference in the pictures taken by a professional photographer and the ones that you take at home. Apart from the vast gap in the quality of the pictures, baby photography experts know how to get a baby to calm down so that they can take pictures with the right poses!