If you've searched for lock installation or replacing keys, you have come across the terms rekeying and lock installation.  They are two different things.  The difference is surprisingly simple.
Rekeying is the processes of making an existing lock mechanism fit a new key.  Lock installation is completely putting in a new locking mechanism or a new lock.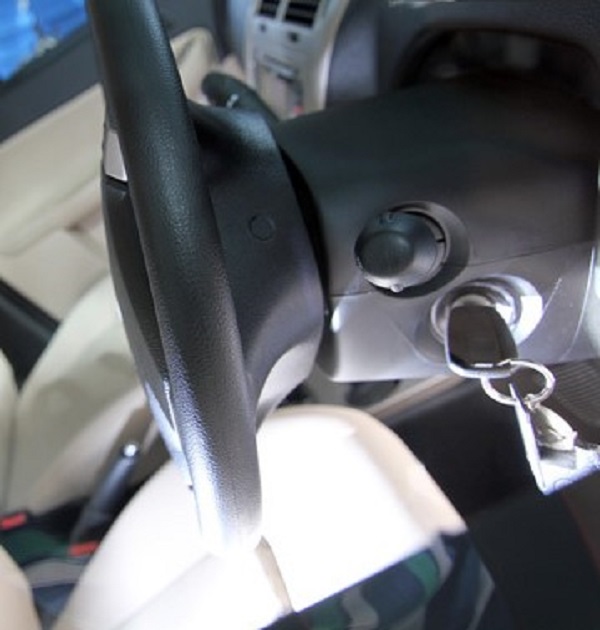 There is also key duplication, which will help you avoid the embarrassing experience of being locked out of your car.  For example, if you are locked out of your car but can see your keys taunting you on your front seat, you will wish you had had your key duplicated to avoid this.
While there are many residential locksmith services that will rekey your car you may want to consider hiring someone who also a auto locksmith specialist, like Chicago Car Keys.  They will be able to work with rare cars and are expertly qualified to meet your needs while not damaging your car.
While this is great, and any locksmith will certainly help you decide which service is required, you may want to get the knowledge to form your own idea before contacting them.  So, which service is right for you?
When to Rekey
Rekeying is for when you want a different set of keys.  Sounds simple, and it is, yet rekeying is a good solution for many problems.  If you have a new car you may want to rekey just for peace of mind, maybe you had your car broken into but the locking mechanism is still working or you have completely lost your keys.
Key Duplication
This solution is good for when you have not lost your keys but have misplaced them.  All it means is getting another set of car keys that you can hide somewhere either in your house or on the bottom of your car in a secure box.  This solution is more of a pre-crisis step to avoid getting yourself locked out of your car.
New Locks
You should get completely new locks if yours are broken or your car was broken into to make sure the locking mechanism is operating smoothly.  Depending on the existing locks you may want to upgrade to a safer system, which will make it harder for any would be car burglars in the future.  The theory is when a potential thief sees these locks they will choose a different car with easier to break locks instead.