Are you planning to move out on a tropical vacation? Well, that's definitely a great idea. You might have selected the destinations for the tour, and some of your friends might have packed their bags as well. Now it's your turn to peep into your wardrobe and pick some of the most stylish clothes for the outdoor adventure hours.
The prime reason to step out on holiday is to let yourself feel free and happy. The vacation days make us feel relaxed by providing relief from the routine workload. But in order to make these days more memorable, you must pack your bag more carefully. The idea is to add some of the most awesome dresses and make the heads turn around with your catchy and unique personality.
Here are 5 wardrobe essentials that you need to carry on your next tropical travel
Travel-friendly jackets:
When the weather reports say that it may go wet at any hour of the day, it is better to make special arrangements to stay comfortable and dry. Prefer to pick some waterproof or water-resistant jackets with breathable shells as they can save you from rain outdoors. Moreover, these clothing are light in weight and least expensive as well. You can easily carry them to your tropical tour without adding an extra burden to your backpack.
Shorts, dresses, and maxi: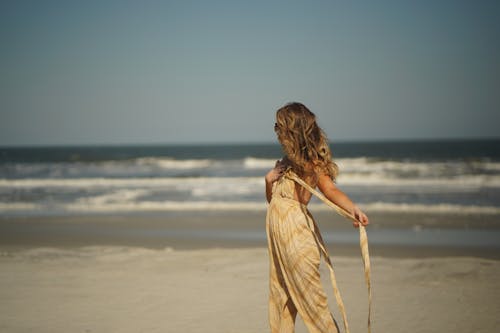 Long pants, shorts, and dresses are the common choices when you plan an outdoor tour for the tropical season. But the maxi dresses are a new addition to the least, and they are definitely the most elegant choice for ladies of all age groups. While complementing your personalities, these long dresses can provide better protection from rain, bugs, and harmful sun rays as well. Also, you can wear them without any cultural restrictions.
Long sleeve shirts: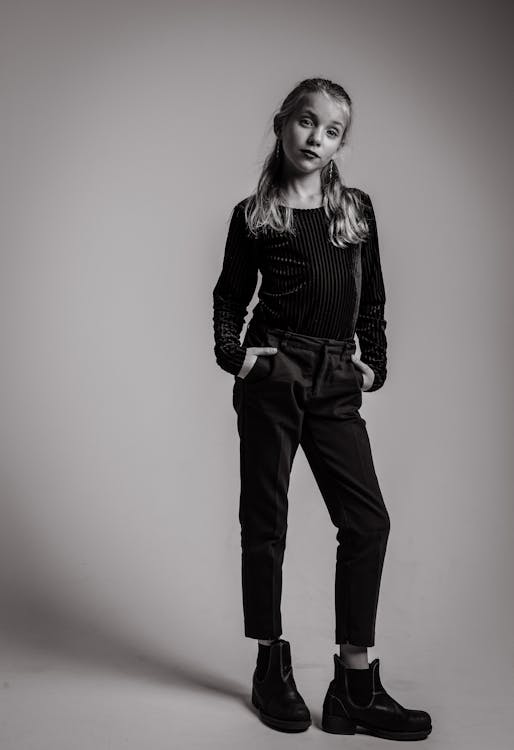 Whether it is peak summer season or the beginning of the warm season, never forget to pack long sleeve shirts. You can wear them with long pants, and they can provide perfect protection from rain, bugs and sun rays as well. Some of the most amazing considerations in the list are knit shirts that are comfortable and stretchy as well. Experts advise to pick the merino wool or synthetic shirts; however, cotton fabrics are more preferred for dry and warm climates. Other than this, you can also pack fitness tops to stay relaxed and comfortable during moist and warm climates.
Fleece tops and vests:

How can we forget to add fleece tops and vents to your tropical tour accessory list? Although they are a little bulky, people always find them the most elegant choice for outdoor events. Other than this, wool sweaters are important to stay safe from a sudden shift in weather. They do not retain bad odors like most synthetic materials.
One-piece swimsuits:
When you are moving out for a tropical vacation, there is no point in missing the beach fun. So, it is important to pack suitable dresses for those amazing hours as well. The best idea is to pick one-piece swimsuits as they are a perfect all-in-one go-to collection for the beach and other outdoor visits as well.