There's no color that exudes the heat and elegance of red. This is why it is by far one of the best colours for your prom dress. After all, prom is all about being young and celebrating life, and it's hard not to feel like partying in a smoking hot and sophisticated red gown.
Another perk of this color? Red looks great on anyone. That's right: anyone. Red is a colour of many shades, so there's one to compliment your skin tone. From vermillion to cherry to crimson, there's a red that'll look radiant on you.
Of course, finding that color is crucial, and it's the first step to finding the perfect red prom dress for you.
STEP ONE: Color Code– Find Your Red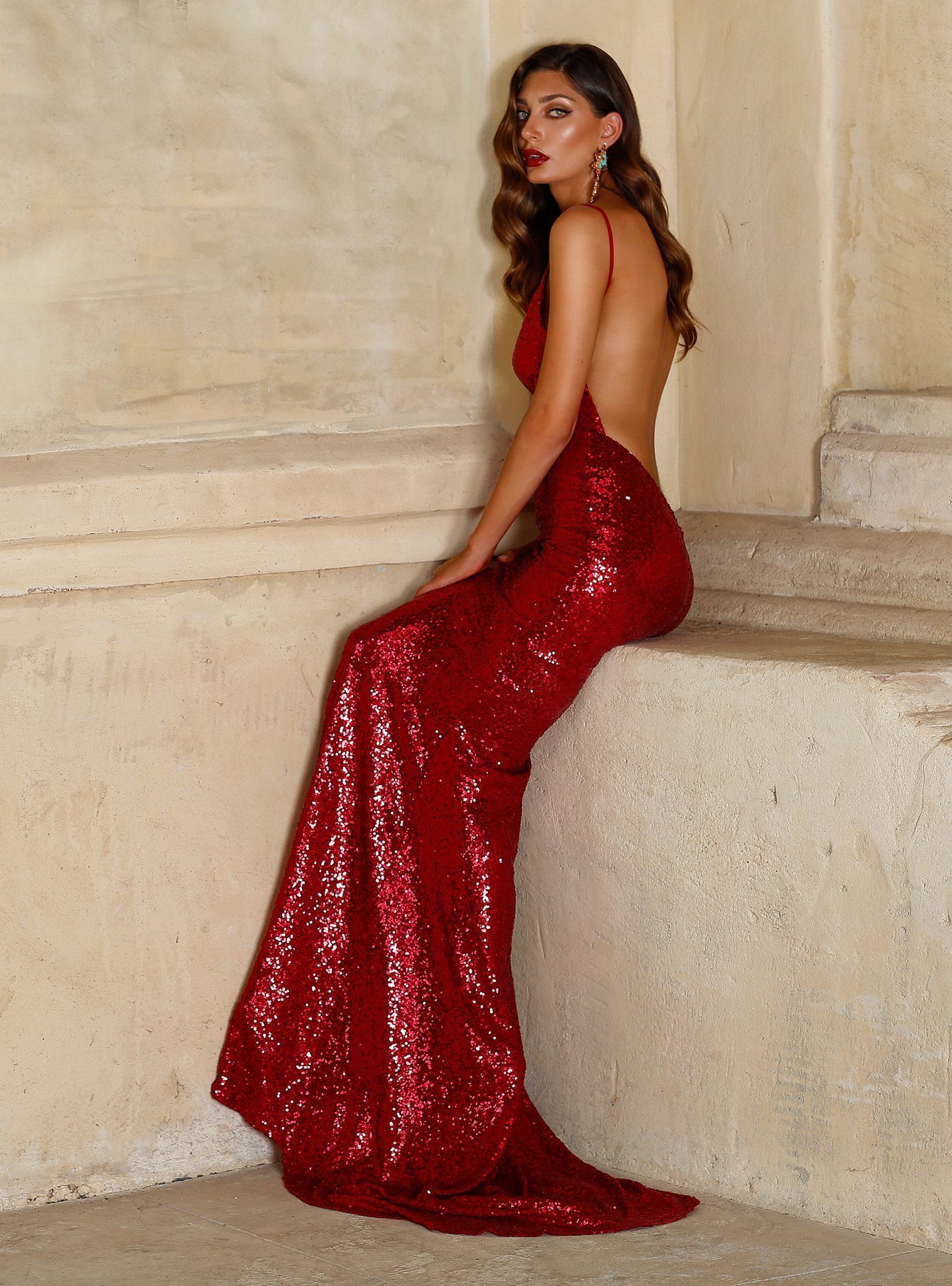 Fair Skin: If you have fair skin, opt for a true red. This shade will have an itsy bit hint of blue, and this cool contrast will play down ruddiness or more obvious acne that tends to show more on fair faces.
Medium/Olive Skin: Berry shades are your best bet since they bring out a deep and remarkable glow in your skin. This skin tone can also rock a true red.
Dark Skin: If you have dark skin, you can own a beautiful, bright red. Think tomato red, or fire engine red. Consider yourself lucky: this is a tough color to pull off!
STEP TWO: Find Your Fit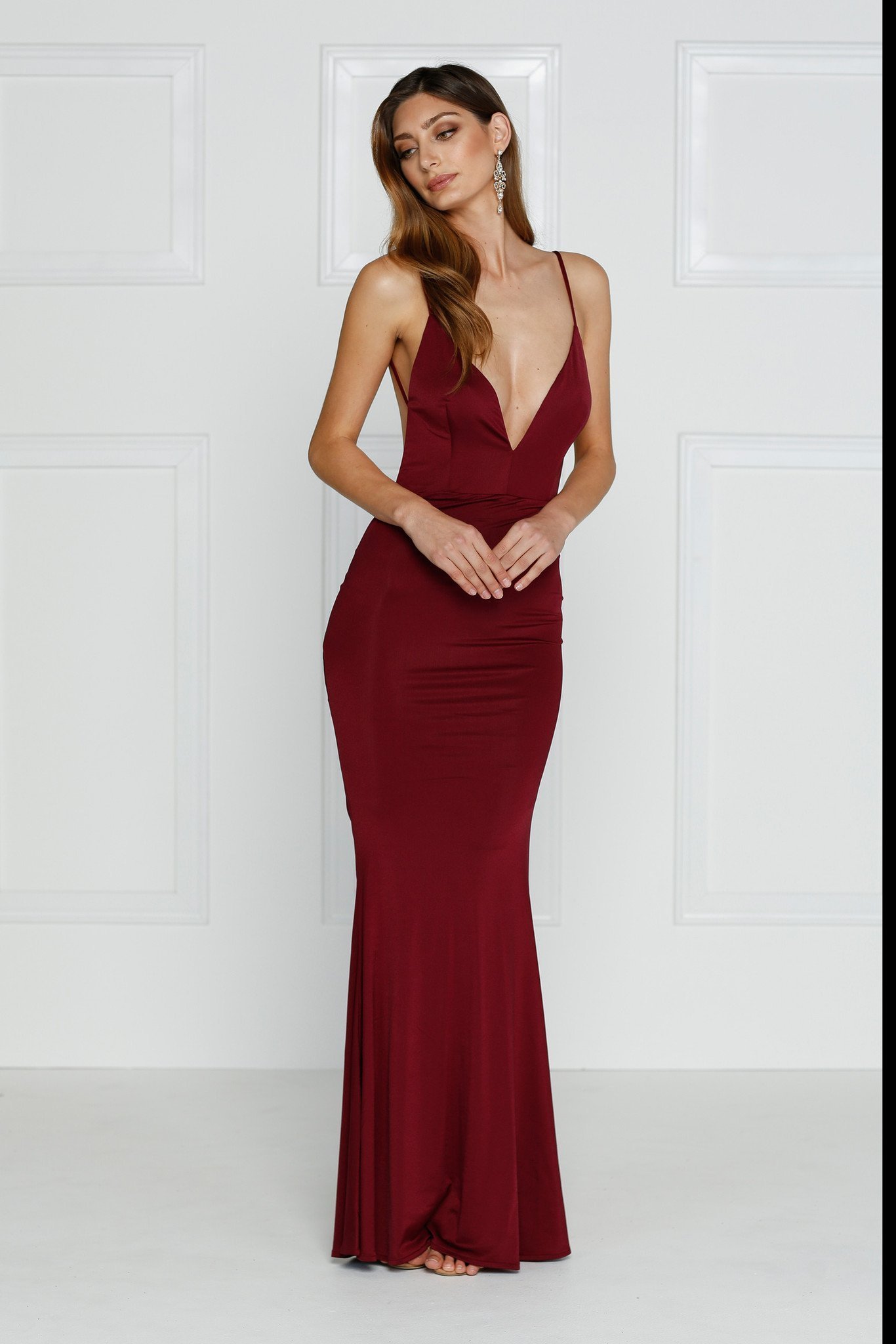 Like what you see? Find red prom dresses at Alamour the Label.
Now that you know what colour red best suits your skin, focus on the best fit for your figure. You're wearing a colour that's made to stand out, so you really want to ensure the fit of the dress looks nothing short of fabulous.
Are you…
Pear-shaped? This means your bottom half is bigger than your upper body. If this sounds like you, choose a dress that showcases your shoulders and skims away from your hips, butt and thighs, like an A-line off-the-shoulder dress.
Inverted triangle? This means your shoulders are wider than your hips. Draw the eye in with a V-neck and a more figure hugging skirt.
Hour-glass? This means your bust and hips are the same size, and your waist is a few inches smaller. You can wear just about any cut of dress, but mermaid gowns look particularly stunning on your figure.
Apple-shaped? This means you carry weight around your middle. Your inclination may be to wear a loose fitting dress, but this will actually only make your waist look bigger. Instead, opt for a dress that slims your midsection, like a wrap dress or a dress with ruching.
STEP THREE: Pick Your Personality
You've got the right shade and the right fit, now you want to choose the look that speaks to you. We're talking about the other elements that make a dress: the material, the embellishments and the length. While you may be restricted in terms of colour and fit, these details are where you can really let your personality shine.
These three steps will help you pick out your perfect red prom dress. Follow them, and you'll find the best, most breathtaking dress for you, and your body.