Mothers are the reason we are!
Our existence owes everything that we own, to that one special person who carried us in her womb for months, which undeniably is the most troublesome period of her life. And she bears it all just to create our life! Yet, undeterred, unnerved, full of love and patience, mother is the one who never fails to make our life easier, in any given situation.
Folks, with the mother's day approaching, isn't it the time to think about ways to make her life a little easier with whatever sweet gesture we can pull across? How about gifting her something that becomes a handy tool to ease her daily chores, while she is putting all the efforts to cook, clean and provide for you? What could be some special "Forever Mother's Day Gifts" that can mark a moment and help you celebrate the day with your mom in the most meaningful approach?
Let's have a look at 7 gifts to ease your mom's life:
Chopping Board
She spends hours to chop the vegetables and cook your favorite dishes. A chopping board is definitely going to make all that exercise much convenient and pleasant. A couple of chocolates added to the gift are going to spill sheer magic!
Shemergency Kit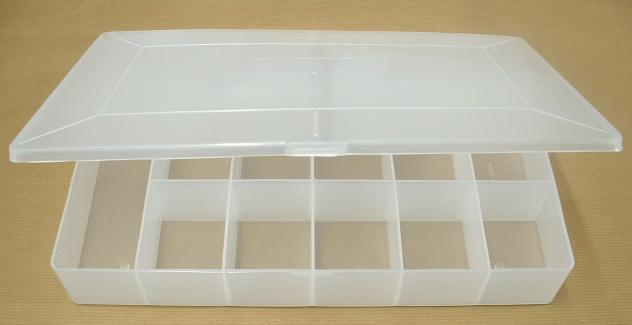 With the daily chores surrounding her and no time to look after herself, she may need a basket that holds all the items needed in an emergency like safety pins, tape strips, nail clippers etc , and can save an ample of her time. Put together the things that she needs the most in the course of a day and make it a stupendous gift.
Smart-shopper Grocery List Organizer
She loves everything organized, including her grocery list, but often runs out of time to keep it so. This little tool is going to make her extremely happy and her life a lot easier. Gift her organizing tool and see her smile ear to ear.
Smart-watch Cum Music Player
While indulged in back-to-back tasks, all she needs is a little entertainment, and her favorite music to soothe the senses. A smart-watch that doubles up as a music player is one unique gift to help her keep track of time and offer that little leisure, while on work, all day long.
Apron
Now this, she may have already! But a beautiful one from you, with love inscribed all over it, is going to make her day, and offer a whiff of love filled air, to carry on with rest of the day. Her cooking for you would be even a more delightful experience. Make sure you have "To the Best Mom in the World, Keep Calm Because Mom's Cooking" written on it, to remind her of your love, whenever she wears it.
Aroma Candles
When she is tired after a day-long work, all she needs are a few relaxing moments to sit by herself and sip on her favorite hot drink. In those moments, an aroma candle spreading the calming scent would not just give her the tranquil that she needs, but will also energize her for next task in hand. How about adding up a fragrant bunch of lilies too, to make the gift lovelier!
Bathing Accessories
While she doesn't forget to arrange everything for her family, she often forgets to keep her necessities handy, even though, it is about arranging a relaxing shower for herself! Now, isn't it going to take her on top of the world when you present her with her favorite bath accessories wrapped up beautifully and smelling divine? Do not wait, and just get them for her, this mother's day!
A thoughtful gift on any occasion goes a long way to strengthen the bond! And when it's a bond with your mom, your actions invested to choose that thoughtful gift are going to make her feel a lot more loved and cared for.
Go ahead and make this day a very special one for her!