Looking presentable is the need of the hour. In today's modern world, too much stress is given to looks. People with better looks are treated differently in corporate as well as the social world. This has resulted in people taking care of themselves. Looking young and beautiful has become very crucial. To prevent aging signs to show, people have started taking many precautions. There are various measures and techniques that one can adhere to, in order to stop the ageing signs. The desire to look young and prevent ageing led to many researchers come up with devices and techniques to achieve it. Due to this reason, today there are many devices in the market which act on the body to prevent ageing or at least slow the rate of ageing. Ultrasonic devices are widely used for this purpose. Ultrasound waves have been known to be important for the skin. These waves have the ability to penetrate the skin and act from the inside. It relaxes and nourishes face muscles. This helps in making the skin look young and full of life.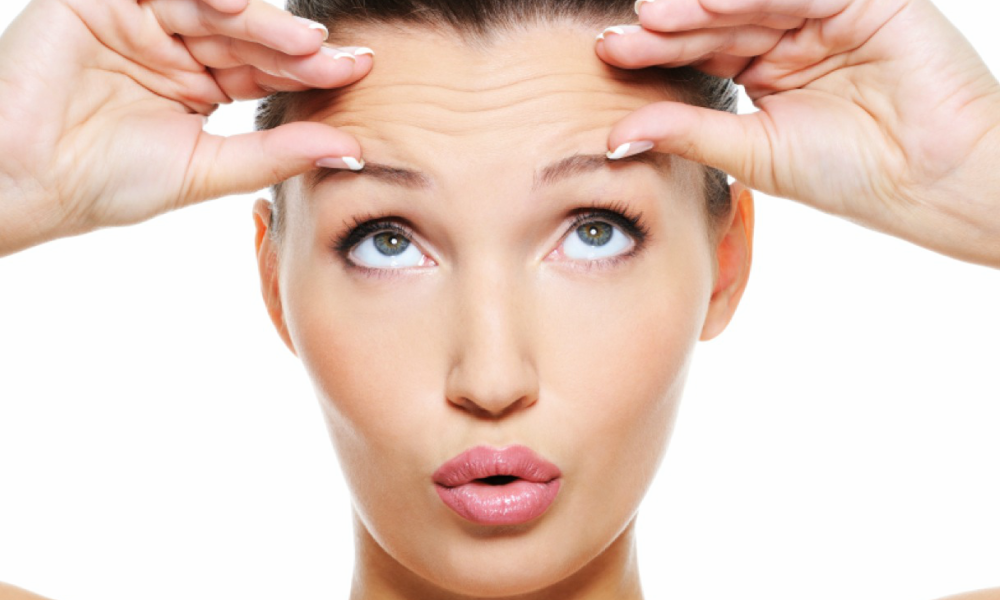 Other aging signs like wrinkles and patchy skin can also be prevented and acted on with the help of ultrasonic devices. Due to these uses of ultrasonic waves, devices like ultrasound Massagers, face lifts, vibrators are in great demand. These ultrasonic devices are easy to use and act on the entire face. These devices are easily available and are not very costly. Hence, ultrasonic devices have become a widely used preventive measure against ageing problems. Apart from ultrasonic devices, there are other methods through which one can fight aging problems. Eating healthy food, yoga exercises and proper daily schedule are some of the measures which can reduce the aging process. Due to the modern scientific techniques, one can also undergo surgery to look younger. This is a rather costly and a bit risky method. There are several surgeries which treat a particular body part and make it look younger. They are used to target specific body organs. In endoscopic brow, incisions are made behind the hairline. This surgery is used to act on wrinkles on the forehead, eyelid skin, raising the hairline and other such issues.
Aesthetic eyelid surgery is another type of surgery which makes eyes look younger and fresher. Laser skin treatment is another form of surgery in which laser technology is used to make a person look younger. It acts against fine lines, wrinkles and other problems. The laser action helps in removing the upper layer of skin and lets a new layer of skin form and thus a person looks younger. Many such other surgeries exist like Liposculpture and facelifts. The type of surgery depends on the desired results and the convenience of the person. Although there are many such methods of anti aging, one must prefer the natural methods and techniques. It is very essential to have complete information about the techniques and its pros and cons. It is important to not go overboard with the anti aging methods.