With the rise in property rates in Bangalore in the past couple of years, the number of apartments and the number of types of apartments has also seen a huge influx. Every builder and promoter is vying to provide that something extra to their prospective clients. This means that amenities like swimming pools and gymnasiums are not the main draws any more when it comes to amenities that are provided with apartments. In fact, nowadays a lot of people take that as a given when it comes to looking for amenities in apartment societies.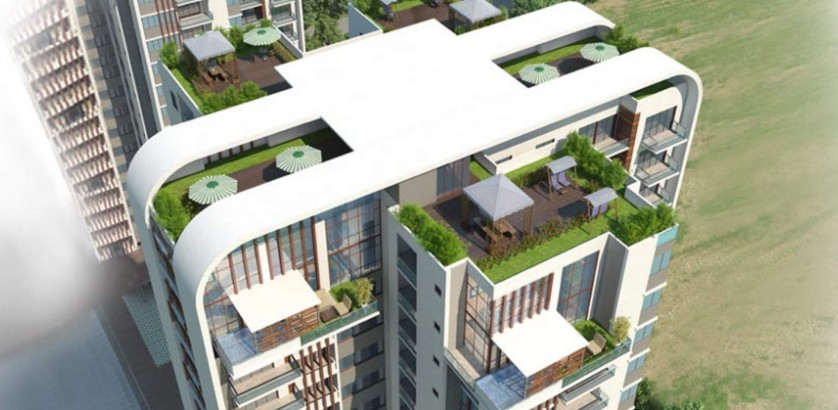 Comfort levels have been taken up a notch higher. Amenities like spas, private party area/ hall, top tech-enabled security systems and barbeque areas have raised the bar when it comes to amenities being provided to potential residents looking for premium properties. While so many amenities are being provided, one must give it a thought as to whether these sort of apartment features are getting you your value for money or not. Let us have a look at some of these Bangalore-based apartment features and that should help anyone decide whether they are getting value for their money or not.
Power backup- this is an aspect that needs closer looking into. If there is no proper backup and if there are children or elderly people staying in the house it would be rather tough for them to use the stairs every time there is a power failure. In fact, to ensure that there is always adequate lighting, the National Building Code in accordance with the Bureau of Indian Standard made a rule that every building that is greater than 25 meters in height will have to install a diesel power generator which will be used in times of power failures.
Lifts- this is one of the must haves in high-rise residential buildings. Even structures that may not be deemed as high rises need to have lifts since the National Building Code states that any building higher than 13 meters will have to install a lift with a minimum capacity of 6 people from the ground floor.
Parking- while in Bangalore apartment hunting, another essential that should feature in the checklist is a fixed parking space for owner vehicle that would save the hassle of parking elsewhere and would also guarantee vehicle security.
Water supply- while every place may not have such problems, certain places do need to deal with this harsh reality. It is very important to ensure there is constant water supply and that the quality of the water provided is not of a harmful quality.
Clubhouses- a lot of modern day buildings have a clubhouse area which is designated for indoor games like badminton, table tennis and carrom. There is also a sitting area generally provided nearby where the parents of children who are playing or other anyone else can sit.
Swimming pool- this is another one of those amenities that every modern-day builder tries to throw into his or her projects. This is one of the best recreational activities for everyone since most people like to get away from the sun and take a dip once in a while.
Security- this is one of the main reasons that people shift into apartment societies since they feel a lot more secure. Everyone would like to know that their belongings are safe and secure when they are not at home. Not everyone can afford to have their personal security and having only CCTVs does not give them the best sense of security. If a good amount of security personnel is added to this, then that sense of security goes up immediately.