Going on a hiking holiday is a popular thing to do, but rather than just haphazardly choosing a spot to hike in, there are now companies that plan tours for walkers and hikers of all types to enjoy, and while you are hiking, you can view some of the most beautiful scenery in the world. Although these tour companies offer holidays all over the globe, one of the most popular places to go walking and hiking is the country of Greece. After all, if you are interested in history, architecture, or even religion, Greece is the perfect place to be. When you wish to combine your desire to go on holiday with your love of the outdoors, these walking tours are the perfect holiday to enjoy.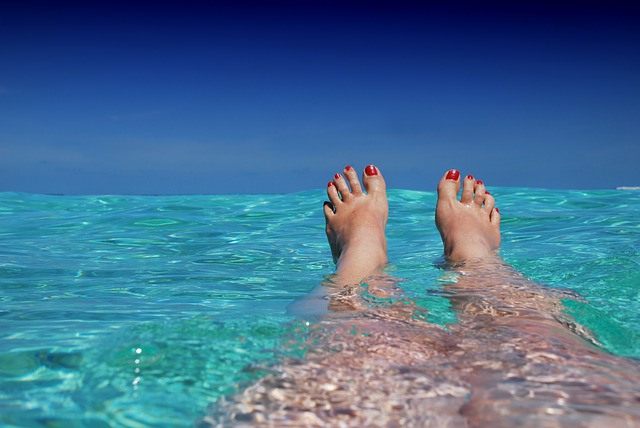 Fresh Air and Exercise are Part of the Itinerary
Most tour companies that offer hiking holidays have different itineraries, but they still allow you to walk at your own pace each day, and stop to enjoy the scenery – or a meal – whenever you like. Most of these tours are self-guided tours, and you get a detailed map with all of the best spots to see or stop recommended by the tour company. You can choose to visit Athens, Crete, or the Cyclades Islands, but whatever you choose, you will be able to enjoy your walking tour on your own terms, and when you are not walking, you can have lunch, relax with a drink, or even rest up for the next day's activities. Today's walking holidays in Greece include something for everyone, and most last approximately one week, so there is a lot of time to enjoy the scenery, the historic tourist attractions, the water, or the mountains. You will also find yourself hiking through some pretty amazing spots, including steep mountains, mile-high bridges, and some remote towns and villages that you never knew existed. Whether you want to visit some of the most famous tourist spots in the area, or prefer a look into the normal, everyday life of the typical resident of Greece, these walking tours will accommodate you, and they do it all at prices that are reasonable and affordable.
Don't Hesitate – Sign Up Today
Signing up for one of these tours, sooner rather than later, allows you to immediately enjoy everything they have to offer. Imagine walking – as fast or as slow as you want – through the beautiful country of Greece, stopping only to rest or enjoy a meal, all the while being exposed to some of the most unique culture and beautiful scenery in the world. Along the way, it is very likely you will make new friends, taste foods you've never tasted before, and also be able to capture some absolutely amazing photographs. You can enjoy fresh air and exercise, visit numerous dining establishments, shopping marts, and even pubs that enable you to get a drink and relax for a while. Whatever you wish to do while you're away, you can do it on a walking tour of Greece, and in the end you will have memories that will last you a lifetime.