WordPress is an intuitive and useful BLOGGING platform, right? Wrong — WordPress is much more than just a tool for bloggers. According to statistics published by W3Techs, WordPress powers nearly 20 percent of all websites. First released in 2003, WordPress has grown from a simple blogging tool into a full-fledged content management system. Before you write off WordPress as just for bloggers, learn about the many other tasks that this CMS, when coupled with a good WordPress hosting platform, can help you accomplish.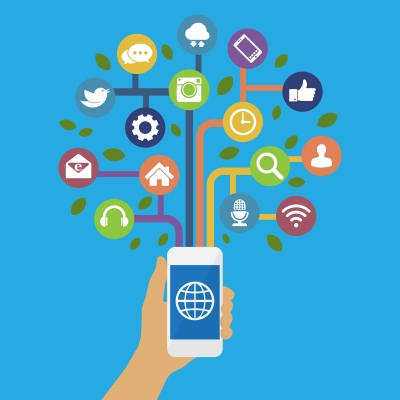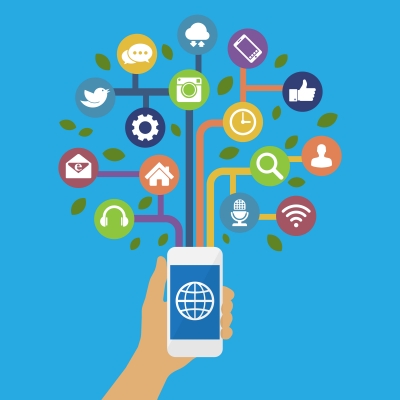 Create Static Pages:

WordPress is a great solution for creating standard webpages. Just a few button clicks and choosing the right theme and you can build a standard webpage from the ground up using the WordPress system. This can save a lot of money when you consider how expensive page building software like Dreamweaver can be. Luckily, many tutorials are available (WordPress Codex is the official how-to page on WordPress) that will help you build a basic WordPress page even if you have minimal web design skills.

Build a Directory:

If you have an empty page sitting around just "wasting space," building a web directory is a great alternative. You can fill the page with links. This is a great way to build links to your other sites or even create a space to post your affiliate links and gain a few extra clicks.

Create a Discussion or Classified Board:

Utilizing the same technology that allows visitors to comment on blog posts, you can build a discussion forum or even a classified website (your own version of Craig's List per se.) WordPress is great for creating webpages that have high visitor interaction since there are plenty of options available that will allow you to control traffic and assign certain posting abilities to different users.

Member's Only Website:

You can use WordPress to create websites that are only accessible by those who have the correct credentials. This can be used to create a page for employees, to make a pay-only site or anything else where you would want to limit the number of people who can visit it. It is easier to limit access to a WordPress created site than a standard one — using the plugins and apps that are already commonly available.

Ecommerce Site:

You may think that operating an ecommerce website means that you have to purchase a fancy platform and learn how to operate the site using that. Actually, there are plugins and options available that allow you to turn a WordPress site into an online store. This is ideal for small websites that may sell just one or two products, or if you were using your website to collect money via PayPal (such as if you offer a service or information and collect a donation.)
It is obvious there are many things besides blogging at which WordPress excels. This CMS is a platform simple enough for nearly anyone to get started, but with enough options that it is possible to create pages that are overwhelmingly versatile and effective. Spend some time working with the system, including trying some of the ideas above, and see why you may want to use the world's most popular content management system for your next webpage — even if blogging isn't a priority for you.
Image credit: kanate on Freedigitalphotos.net