Startups are very small and usually owners do not have any plans of forming a corporation. However company incorporation comes with many benefits for the business owners. The benefit of limited liability is obtained through Incorporation. You can avail protection and coverage for your personal property and assets that are outside the company. If you have LLC or Inc. mentioned at the end of your company name, you will be well protected if someone desires to sue you for some reason or if an investor demands his money back suddenly.
There is no doubt that incorporation is a job with lots of hassles involved. The process becomes even more complicated as people make different kinds of mistakes in the same. Here are some things that you can avoid to make the process of incorporation smooth.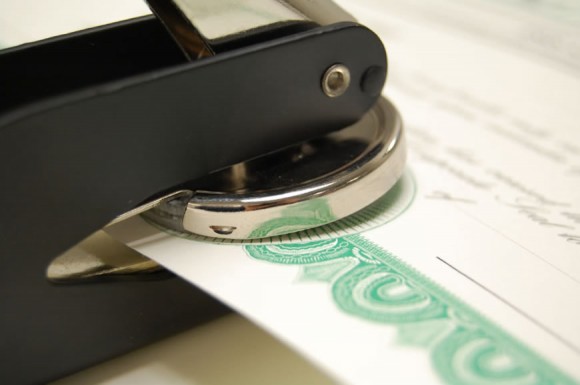 Beginning the process of incorporation while being an employee somewhere
There are many people who start their own startups while being employed in some other place. There are many things that need to be considered in such situations. You should check if your new business will act as a competition to the organization where you are employed. Also make sure that none of the assets (physical or intellectual) are being used from the present company for building the startup. These are issues that your current employer might bring against you and claim theft of intellectual property or non-agreement of clauses.
Avoid skipping payroll taxes
This is a common practice with almost all the startups. Usually in a startup, there is fund crunch. It becomes difficult to make both ends meet and for this reason many startups skip payroll taxes till the next pay period. This should be avoided at all costs as the government will not excuse the fact of limited legal liability. To get their dues, they might reach out to assets of any top level employees who are directly involved with the payroll. To avoid such hassles, once a company is incorporated it is suggested to pay the payroll taxes to the government on time.
Not acting as a corporation should do
It is not enough to just file documents for becoming a LLC or Inc. in order to get the protection from incorporating your company, there are many legal formalities that have to be completed. The formalities vary from one state to another. In some of the states it is important to produce reports of shareholder and board meetings as well as annual reports. There should be clear mentions of personal and company's assets and properties. All the contracts and agreements should be in the name of the company and duly signed by designated authorities of the organization.
Never ever think of skipping the agreement between the founders of a startup
Everyone is not lucky as Mark Zuckerberg and company that they did not need a founders' agreement. Lots of startups have failed as there were miscommunications and confusions between the founder members. The internal conflicts sometimes take an ugly shape and that affects the business as a whole. To avoid all the hassles and problems, it is recommended that there should be clear agreements and understanding between the founders of the startup. There should be an equity agreement and clear mentions as who would get what amount and share from the company.
Avoiding research on different kinds of corporate entities
It might not be possible for the owner of a startup to know in details about different kinds of corporate entities. Hiring a lawyer is the best solution for the problem, but it might not be possible for financial reasons in the initial phase. One can at least get some consultation from an experienced entrepreneur who has worked in the same business.
Author of this article is associated with KickStartLaw.com that has the best business Lawyer Lower Mainland BC.