Whoever the guy you want to get that perfect gift for is, luxury items can be a great way to go. Whether for your dad, husband, boyfriend, or brother, nothing says, "I love you" better than a gift that's both classy and thoughtful.
Crystal Decanters
Decanters separate the sediments that have settled at the bottom of a wine bottle—or other type of alcohol—by removing the top layer of that liquid. Most commonly used for wine, decanters can also be used for cognac, brandy, and whisky, too.
Before you set out to buy a decanter for your guy, learn what kind of alcohol he prefers. The shapes of decanters vary depending on the type of alcohol they will be used in. For example, wine decanters usually have a round base, while decanters for cognac, brandy, and whiskey typically have a square base.
To add some luxury to the gift, opt for a crystal decanter, which, while more expensive, is also of a higher quality. If you really want to go all out, you can buy a compete set that comes with a crystal decanter, drinking classes, and a tray to hold everything. Buy a bottle of his favorite liquor to accompany the set, and you're ready to give the perfect gift.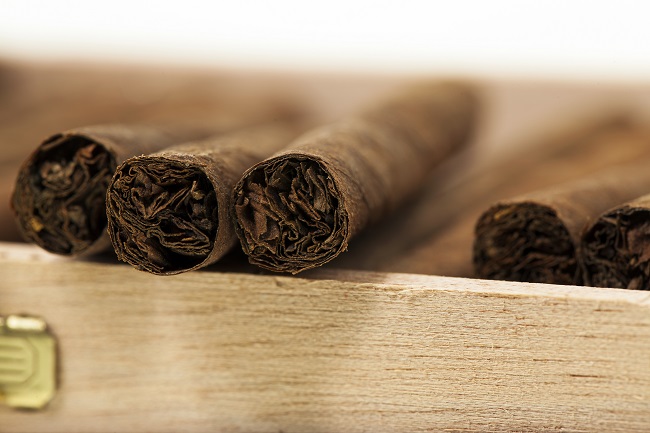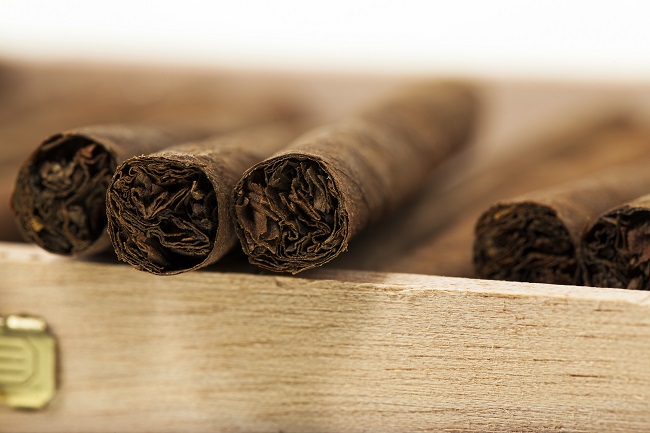 Famous Fragrances
If the guy isn't into drinking or already has a decanter, another great gift is cologne. An expensive bottle of cologne tells him that you care about him, and that you took the time to pick out a scent that matches him perfectly. I'd recommend Serge Luten's Borneo 1834 ($135 dollars a bottle), Straight to Heaven by Killian ($225 dollars a bottle), Armani's Acqua Di Gio ($88 dollars for the largest bottle), or Ralph Lauren's Polo Blue ($76 dollars for the largest bottle).
You might also consider buying a set of fragrances.
Designer Watches
Every man needs a watch, and there's no doubt that he'll love the one that you pick out for him. Watches don't just tell the time anymore—they're symbols of status and power, and have a variety of features including GPS and compass abilities. Visit your local watch store for tips on how to pick out the perfect watch for him.
Cigar Humidors
A cigar humidor is a small box designed for storing cigars. The difference between a tradition box and cigar humidor is the humidor's ability to maintain a humidity level of 70% as well as a temperature between 65-70 degree Fahrenheit, which is ideal for proper cigar storage and aging. Humidors can range in size and price, with humidors on the lower end starting at about $30 dollars, and costing as much as $1800+ for a name brand or custom made humidor. Humidors are made of wood, and a cedar humidor is considered to be of exceptionally good quality. Desktop humidors are the way to go, and why not pair the new humidor with the new crystal decanter? The gifts compliment each other perfectly.
This article was written by Jared Miert, father and husband.  He enjoys the finer things in life, but would never splurge for these himself, so it's special when his wife or kids surprises him.   He also recommends a reed diffuser set for his man cave, hint hint Mrs. Miret.