For those who own Xbox 360, they know it's like the greatest entertainment in the world. Gone are those days when video games were just viewed from a negative angle and considered as a gadget only hampering the growth of kids. Times have changed now and it is evitable from the fact that parents are gifting gaming gadgets to their kids to increase their skills set. Xbox 360 has bred a new generation of gaming and holds amazing features to elevate the gaming experience of just anyone. It not just boasts of premium features but also of a robust hardware to satisfy your appetite for a gaming experience which is nothing short of perfect. Xbox 360 just turned 10 years old this month of September. Check out the below listed titles which are incredibly popular and make way for new games on your list:
Mark of the Ninja
This game was released 3 years back in September and it still continues to rule the hearts of many. It is an action stealth video game developed by Klei Entertainment and published by Microsoft Studios. It's an excellent 2D platformer where the character has to sneak through different environments and stay out of sight of guards. It's one of the most popular titles this year but the game doesn't just rest on its laurels. It offers value in the form of its stunning visuals and animations. With more than 900 titles offered by Xbox 360, it will be a rare case if you get bored. However, if you do; browse through the Xbox 720 price list on CashKaro and go for an upgrade.
National Geographic Challenge
National Geographic challenge has been one the most sought after games by parents. Of course, for their kids! With so many amusing ways to learn today, it's best to make use of this game to increase the knowledge of their kids. This also helps them learn better and in an interesting way. This quiz game can be played alone or against people. A maximum of 4 players can play here and compete against one another. It covers more than 4000 questions regarding earths' geography and featuring beautiful images along with them. You can discover about the great history and learn about traditions, civilizations, lives of people in different eras and much more. There are short games as well as long ones to keep you entertained for hours.
Brothers: A Tale of Two Sons
An adventurous game developed by Starbreeze studios became one of the most popular games when it released previous year. This is one game which might also make you emotional. Yes! So, be prepared. The two characters in lead hardly communicate with each other throughout the games but without even it, they still manage to deliver a strong content. Talk about Love has no language! Just so you know, this title is also available on Playstation4. So if you have been on lookout for the best Ps4 price in India to become a proud owner of it too; keep your search on!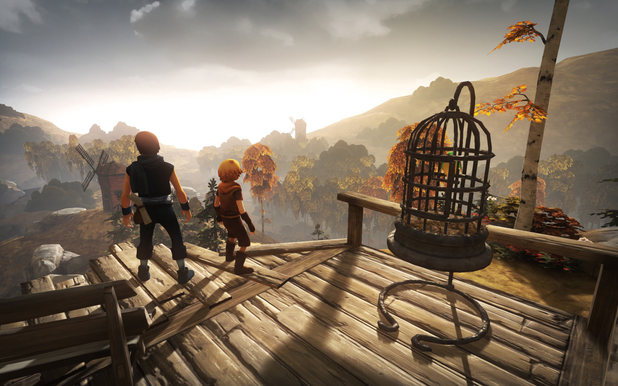 Braid
Braid is one sophisticated puzzle game which will blow your mind away. It has a rating of more than 8.5 on 'metacritic' website which tells the same story. It has amazing graphics which are a mixture of abstract and cartoonish pattern. If the look wasn't enticing enough, turn on the volume to listen to music which will calm your senses and bewitch you! The soundtracks are matching at different levels which make the gaming experience all the more awesome.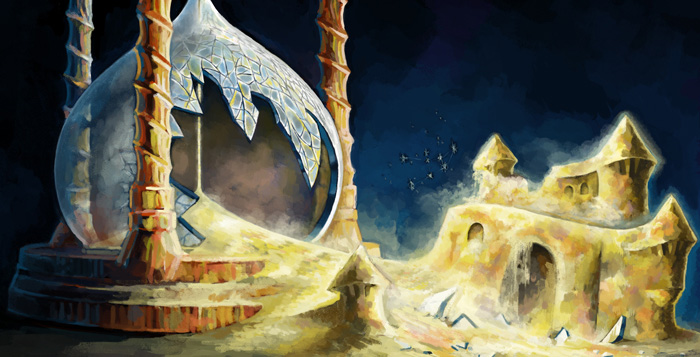 Halo: Reach
Halo is a treat for Sci-fi fans! The game has been developed exclusively for Xbox 360 and is an epic prequel to the evergreen 'Halo' video game which too has crazy fans. The game has upped the level of technological advancements here by building in more personality in characters as well as environment. The new multiplayer modes in it like "Invasion" offer a more challenging environment for competitive players to embark on new adventures and increase their skills set.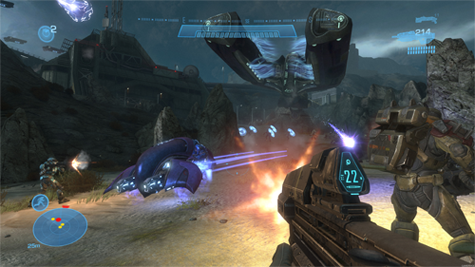 If you still haven't played these titles, it's high time you did! And don't be surprised when you can't keep the controller down because these games are really addictive!