Everyone has to take into account different considerations when they are trying to choose the safest car for their family. The safest vehicles out there, in fact, can be among the most expensive and not everybody is realistically going to be able to purchase cars at the top end of the price range.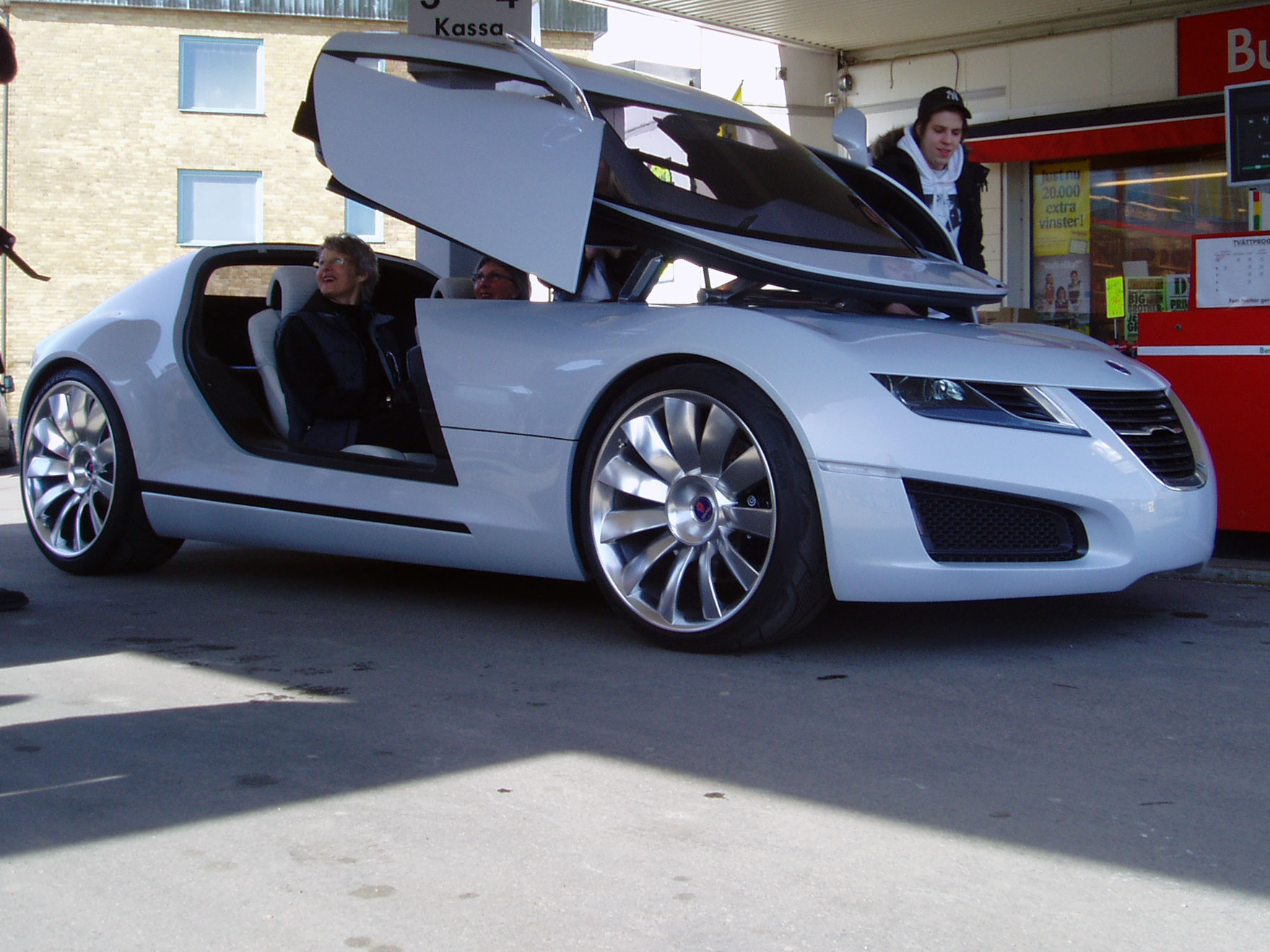 To make certain that there are some options here, these top five safest cars for your family include ones that are at the very high end of the price range, as well as those that are more affordable. Everybody wants to keep his or her family safe on the road, and no matter how much you're looking to spend you can do it.
The Toyota Prius C
The Toyota Prius C was rated as the best hybrid for safety by Edmunds.com. This car does have some very impressive safety features. There are nine airbags included in this vehicle. One of the airbags is even position so that, if you are involved in some sort of an accident, the airbag will keep you in the right position for your seatbelt to work as effectively as possible. That's a lot of thought to put into safety during a crash.
What makes this car a good option for environmentally conscious families who want to keep the kids, and everyone else, safe is that it is a hybrid vehicle with plenty of room in the back seat. You get all of the advantages of a smart, environmentally sensible vehicle without having to get something so small that it just won't work for family life.
Go Big: Chevrolet Suburban
Kelly Blue Book gave the 2013 Chevrolet Suburban 1500 a place on their list of the best family cars. This is a very large vehicle, rated to hold up to nine passengers. It's a very powerful vehicle, suitable for going on vacations, even if you plan on going a little bit off road, but not too much. This is in the full-size SUV family of vehicles, so only those people who love driving something big will want to get behind the wheel of this impressive beast. If you're in a collision, however, there's certainly plenty of mass and steel between you and whatever hits you, as well as a range of advanced safety features, including airbags, in the interior.
Honda Civic
Being able to handle a vehicle properly is a big part of how safe it is and the Honda Civic has a great reputation for being easy to handle. This vehicle was rated by Parents.com as a good choice for families. It can hold up to five passengers and can hold two car seats, making it perfect for families with more than one small child. It is also one of the top picks by the Insurance Institute for Highway Safety, so even the people who pay the claims after a crash rate this car is a very good one to be in.
Saab
The Saab 9-3 has a great reputation and, if you go used, you can pick up one of these vehicles for under $15,000, according to About.com. Not only will you be able to enjoy driving around in a safe vehicle with your family, your family will be able to enjoy a lot of style. This is a four-door sedan that can easily handle a family of four.
Kia Sedona EXT
The list wouldn't be complete without a minivan. The Kia Sedona EXT offers a great deal on a family safe vehicle. It was rated by the Insurance Institute for Highway Safety as one of their Top Safety Pics, and you'll have plenty of room for the whole soccer team in this great family ride.
Written by Don Elfrink, owner and operator of AutoMatStore.com.