When it comes to going to a gym, many a time we are confused about what to wear and what not too. We want to make sure that the clothes suit us at the same time, looks practical. We just want to have something that makes us feel comfortable.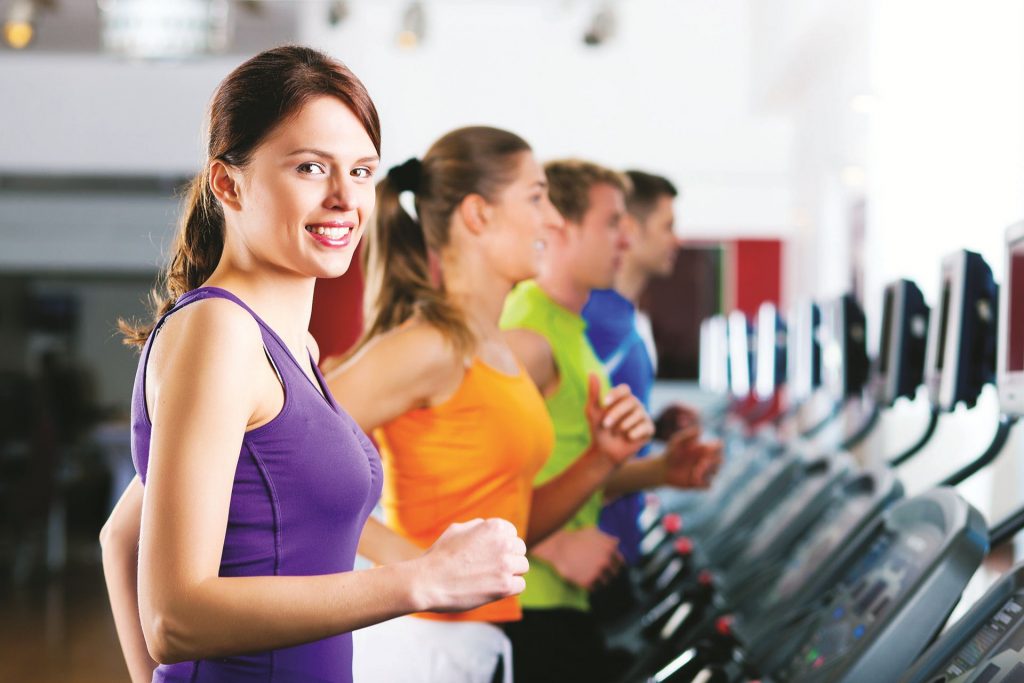 So here I have shared some tips, that will help you to wear right when you are hitting the gym.
Don't go for trends: When it comes to gym clothing, you will find new trends coming from time to time. For better don't follow them. You may be tempted to do so but control yourself. The reason for this is very simple, there may be gym clothes that are impractical and will not suit you at all. So you will end up paying more for nothing useful.
Say no to pure cotton: When it comes to cotton clothes, they are very comfortable to wear. The sad part is that it absorbs moisture very easily. It takes a long time to dry and will stick to your body. So for better performance wear clothes that wick moisture and remains dry too. You can find a good collection of such clothes for less by going for promotional codes of Nike UK.
Right size bra: When it comes to workout, you don't want to end up adjusting your clothes and bra. You don't want to be self-conscious instead of concentrating on your workout. So better go for a good sports bra. It will give you the necessary support that will help you to work properly without straining your muscles and tissues.
Avoid doing makeup: Most of the women who hit the gym avoid doing makeup while there are others who applies them before the workout. So in case you are from the later group, you will end up being conscious about your look all the time. This will increase sweating and will eventually clog your pores.
Say no to baggy clothes: Next thing that you need to take care of is to avoid wearing baggy clothes. It can be dangerous as it can be the reason for some mishaps. Moreover, going for well-fitted clothes will give you the much required movement.
Get good gym shoes: Next thing that you need while going to gym is a good pair of gym shoes. Make sure you have a quality product as they are very important. You can find a good collection of gym shoes at Nike UK and in case you want a good deal on them, use voucher codes at checkout.
Try out gym clothes: So once you have bought yourself some new gym clothes and shoes, it is recommended that you try them once before you take them to gym. You don't want to end up wearing something that does not fit you well or makes you uncomfortable.
Avoid wearing jewellery: It would be better if you leave behind your jewellery at home when you are going to gym. So whether it is something hanging like chain or bracelet or your rings that pinch you, leave them home. Thus, you will avoid damaging it or getting yourself hurt.
So follow the above-mentioned tips and enjoy having a good time sweating in the gym.