Frame damage can happen if your car is subjected to a heavy front-end collision. Such damages on the car are not always feasible to repair. Many of the vehicle owners in such condition think about selling their vehicle. Learning the right way to identify and deal with front-end damages or frame damage can save you from selling your precious car.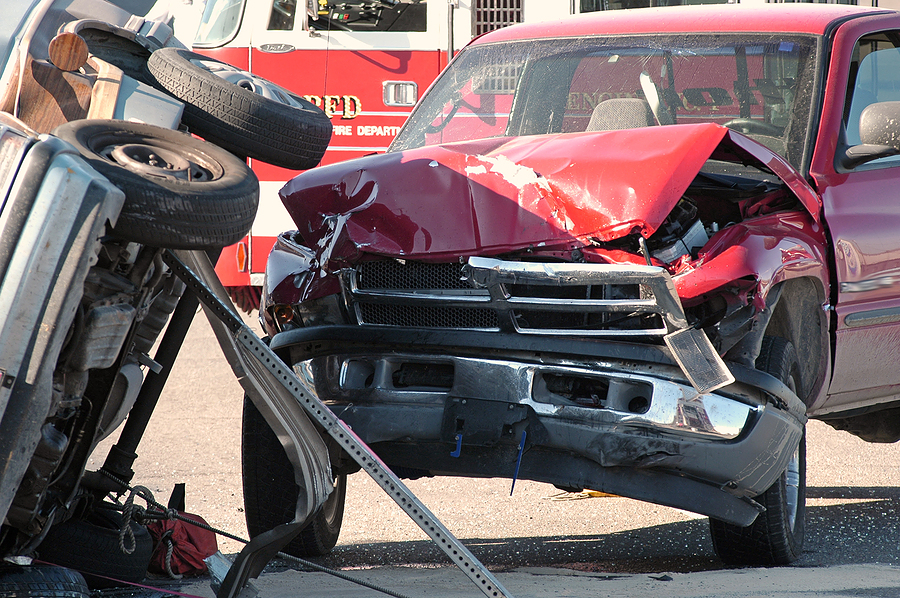 What is the role of a Frame?
 The frame is designed to safeguard driver and passengers when encountered an accident. It is the foundation on which your car is built on.
What is meant by frame damage?
"Frame Damage" indicates when the integrity of the frame gets compromised due to an accident or any third-party alteration. It can prove to be expensive if damaged frames are not repaired at the right time.
People who stay in Detroit can find several auto repair firms. It is advised to get a thorough vehicle inspection to deal with the issues reliably. Detroit collision shop assists in repairing damages in different sizes of frames easily and effectively. To get the benefits of their quick, affordable and hassle-free service, it is important to visit your nearest body shop.
Types of frames
Different models of the car have different types of frames built into them by the manufacturer. Common ones being are unibody and ladder frames.
Sections of a frame
Core support
Unirail
Strut tower
Apron
Firewall
Floor pan
A-B-C-Pillars
Rocker panel
Quarter panel
Rear support
 Signs that indicate frame damage
Improper maintenance, normal wear and tear and neglect can reduce the overall performance of a vehicle. If you find that there is a non-uniform wear in the shock and suspension system or issues with the alignment, or if you find that your vehicle frame is bent then you must take it immediately to an auto body repair shop.
Below are mentioned a few signs of frame damage that needs professional assistance:
Uneven Wear
Improper Alignment
Visual Bending
 Conclusion
Car frame is very critical in making the driving experience safer, peaceful and comfortable. For a smooth running of a vehicle, you must regularly inspect the condition of your car frame.