Wondering why writing for websites is different from various other writings? Creating website content is an art, web visitors wish to scan the text instead of reading through them. With millions of selections at fingertips, internet customers prefer to skim contents fast to get results. If they find difficulty in looking for right information in your content, they will immediately bounce to the next one available. Thus it is essential to make business websites sticky to attract potential customers to stay longer on the web page. Here are few suggestions for making online articles for businesses attractive:
Make the content relevant and valuable: The search boxes on various search engines like Google, Yahoo, should be able to find your content quickly, there should be relevant and updated information. It is essential to have attractive contents on the website for customers to value the articles.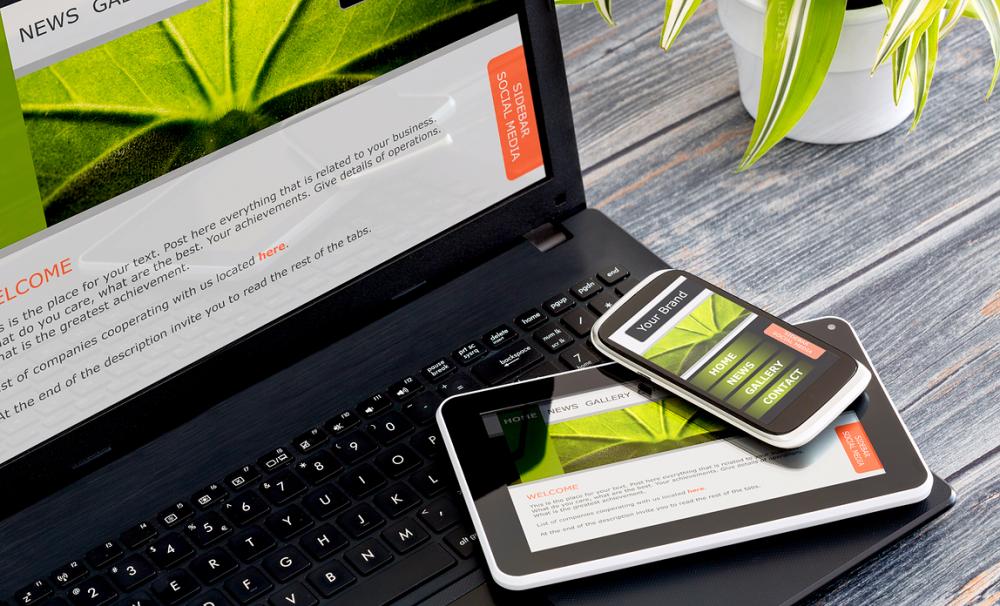 Keep content concise: Don't overstate your points, provide the right amount of information and avoid lengthy contents without sub-headings or bullet points. Website guests are scanners and wish to review information quickly.
Stay connected to the topic: Web visitors will search for very specific and they will quickly turn frustrated if unable to find right information they are looking for. Plan your content before writing, if the topic is broad, break it into various highlights. Adding links in the content is allowed; however, recheck with the company that is looking for the content. Some businesses do not prefer having links and websites included in articles. All these can make the content informative and user-friendly.
Spelling and grammar errors should be rechecked: An unprofessional content with spelling and grammatical errors is the last thing expected from professional writers. Once you finish with article writing, re-read the contents repeatedly to make sure there is no grammatical error. Take a break and read them again with fresh eyes to make sure it looks perfect. It is quite possible to overlook few missing words and incorrect spelling, thus do not be over-confident and recheck the work always before submitting. Freelance writing jobs will pay for the quality and timely submissions, so recheck the article for errors, right fonts, and color and also highlight keywords in bold.
It is also important to keep in mind assertive writing styles while find copywriters online. Think from the audience perspective and deliver each article with utmost clear and concise information. Whether writing contents for a small business to blogging contents for a big firm, the message should be clear and crisp. Nobody is ready to compromise on the quality. Most importantly stay close to latest updates and market changes on any topic you are specialized in writing. This will help in keeping the contents informative and attracts more readers.