Skincare is possibly the most important aspect of beauty. Anyone can tell you that a person with smooth, glowing skin has the confidence to take on the world. And it means a lot more for people to invest in keeping their skin soft to the touch and healthy no matter the season.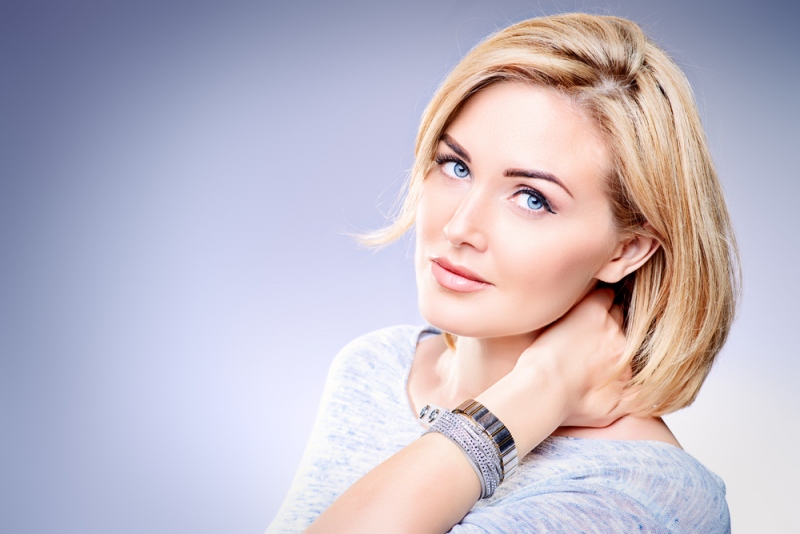 Still, for people living in areas where the Decembers are cold enough to frost up the hairs in the back of one's head, keeping the skin healthy becomes a daunting chore. In fact, sensitive skin is prone to becoming chapped which can cause a great deal of damage.
Luckily, you can always get around this issue by doing the right methods of protecting your skin from the biting winter winds.
Exfoliate
Keep your skin, especially on your face, free from dead cells. In this case, you will need to buy an effective exfoliating cream that has all the nutrients to keep your skin healthy and young looking – no matter how hectic the holiday preparations would be. The cold weather, after all, will eventually encourage shedding, so it's important to use a product that would likely keep you looking young like you always wanted to. Arbonne Polska  has a range of creams that will help you achieve a healthier looking face for the winter months.
Mind your Diet
Sure, you will be invited to Christmas parties here and there, and stuff yourself with only the best seasonal delights that make the holidays all that special. But the fact that there are toxins in the food you should be enough to remind you to keep to your diet. No matter how much you want to gobble up on some turkey, you still need to look at the food you eat cautiously. High sodium food will greatly affect your skin by making it dry and wrinkly. It makes sense then to limit what you can eat. It's not like you're not allowed to, but knowing that there are better alternatives to ham and lasagna should encourage you to take on the healthier path.
Limit your alcohol intake
Aside from food, you might as well be taking on Christmas spirits as well. The holidays are a perfect time for consuming alcohol. And what's more, the heat that a bottle of beer brings can warm up the body when temperatures reach a chilling rate. But like the food you will partake during Christmas, alcohol also offers a lot of downsides to your skin. In particular, it encourages dehydration, making your skin dry and crusty (as if the winter winds aren't enough). Considering this, you should be able to keep your alcohol levels to a bare minimum.
Moisturize
And since we've already mentioned about dehydration, it is always best to keep a tub of skin moisturizer handy. Doing a last-minute shopping spree? The experience can take a toll on your skin, so you better lather up with a tube of moisturizer such as Kiehl's Ultra Facial Deep Moisture Balm. That way, you'll be ending the year with glowing and healthy skin that'll last until the first spring bloom.