I was actually thinking about going into psychology before Mrs. Parks came into our class. She did, however, bring a lot of information, which I am grateful for. My overall plan for life is to first, obviously, graduate from high school. I'll then go to Western Michigan University for a year, majoring in Psychology (I want to eventually become a counseling psychologist). After that, I am going on a mission for the Church of Jesus Christ of Latter-day Saints. I'll be gone for two years.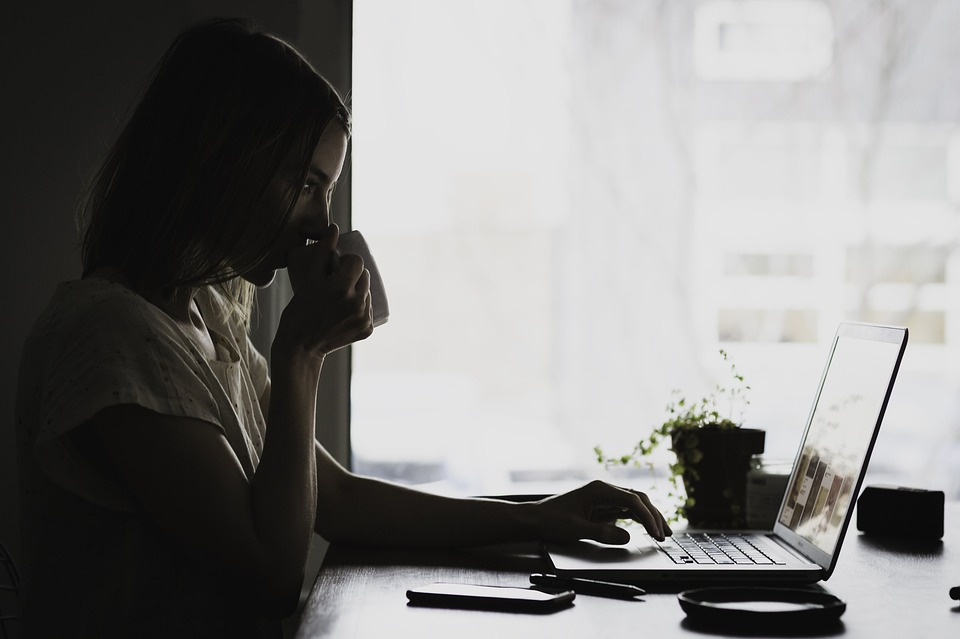 When I get back, I'll probably transfer to Brigham Young University-Idaho. I'll then continue my college education, hopefully acquiring a decent job during the process. I plan on going all the way to an Ed. Specialists or Doctorates Degree. That's my plan. Of course, I don't have everything figured out, but that's OK. I have an entire life ahead of me.
The reason I want to go into Counseling Psychology is that I feel I can relate to a lot of people, and I can empathize with them. I also feel that I understand and am capable of understanding the greater and more grandiose concepts of principles and ideals. A great contributor to this is my religious background. I have an eternal perspective, which allows me to put the smaller things into their proper places and deal with them accordingly.
According to Mrs. Jones, the general education of a psychologist is about seven years, plus a one-year internship. That would be four years for a Bachelors and three years for a graduate degree. An Ed. Specialist is about thirty credits, which is just below a Doctorate. With a Bachelor's Degree, a starting psychologist can make about $45,000 per year. For me, it isn't all about the money. It's really just helping people. I've been through a lot in my life, which has forced me to mature at a much quicker pace than my peers. This has opened my eyes and allowed me to see the need that is there and will continue to be there.
Another reason I feel I should go into psychology is a list of qualities, a majority of which I feel I possess. A few of these are patience, listening, communication, problem-solving, curiosity, teamwork, and discipline. I have acquired these attributes through life lessons and different organizations such as the Church of Jesus Christ of Latter-day Saints, The Boy Scouts of America, and Civil Air Patrol.
Psychology has always been a passion of mine. I didn't always know it was psychology. I like to observe people, take notes and try to understand why they act and do the things they do. I've always been one to observe something, and then think about it and apply what I learn to my own life. This is why I feel I should go into psychology and what I learned from Mrs. Jones.