Gone are the days when people used to wait for the clock to strike midnight to wish their loved ones especially. This has become cliché and now they have moved on to make it special at different times with their creative ideas. The article lists out hampers to give a special birthday morning wish.
Mornings are the best time to plan the surprises as one gets ample time to decorate and place the items before the celebrant gets up. Planning a morning surprise is easy and one just needs to assemble few things to give them a day different from the rest. Something like a breakfast in bed is always a great idea. So, Gifts by Meeta has decided to give a special birthday gifts morning wish with specially arranged hampers that deliver good living.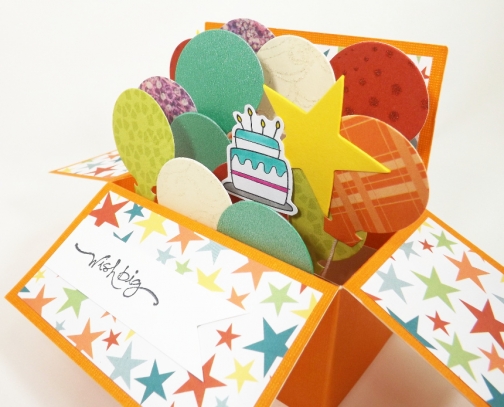 Some of the customer favorites have been lined up here:
A ceramic white tea set with munchies: An all new tea time good morning with this lovely white set beside their bed is a great start to this day. One can serve a steaming hot cup of bed tea on this fresh morning to keep it graceful.
Hamper with a healthy treat: This hamper has all the best items to give a perfect morning delivery. They can start living healthy with all the supplies that we have got here. Get the best hampers with supplies of oats, corn flakes, herbal tea and much more.
Health basket: This basket has all the healthy sources with seeds and olive oil. This rich in protein basket is all the quality that you are looking for so, get the best of the items with refreshing ideas.
Blushing in pink hamper: This simple one is here with all the look and feels good items. A sipper with a customized chocolate hampers with a message that says it all is a fresh greeting for the special day.
Cookie tray with blush pink candles: Mornings are romantic so should be the birthday wish so here's a special tray with cookies and candles to keep it love struck for partners and spouse. This hamper has especially been designed for celebrating your partner's birthday.
A kitty cushion with quirky mug hampers: Do it differently for friends and siblings with this cute hamper that comes with a lot of love and special gestures.
These hampers have all the items that are perfect for a morning start. Presentation and packaging of these hampers are done in a very good way with best ideas and quality delivery services at the doorstep. Customers can book these online gifts hampers and prepare for the day in advance.