Bloemfontein is the Free State's Capital and is known for its blue skies, endless landscapes of farmland and mountains and quaint little towns. Bloemfontein is South Africa's judicial capital and houses the Supreme Court of Appeal. Surrounding it, are the quaint towns of Welkom, Sasolburg, Odendaalsrus, Kroonstad, Parys, Phuthaditjhaba, Bethlehem andClarens.
The dominating industries in the town are agriculture and mining; the city's agriculture income yield two-thirds of the Gross Income of the Province and animal products contribute a further 30% and the rest comes from horticulture. Thanks to the National Development Plan, the focus on the mining industry has intensified as potential still exists in the town and it is an avenue for job creation; the potential area have been marked as De Bron-Merriespruit Gold Project and the Bloemhoek Gold Project. In total, the Free State has 12 gold mines which produce 30% of South Africa's output making it the 5th largest Gold Producer in the world.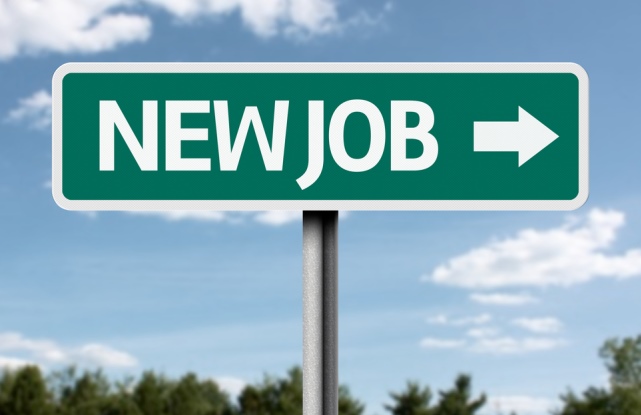 Bloemfontein is also recognised for its contribution to the manufacturing industry, particularly the Maluti-a-Phofung Special Economic Zone, the Vehicle Distribution Centre and the Harrismith Food Processing Park which are all part of a broad development plan.
Looking for a Job in Bloemfontein?
Visit www.zigo.co.za to find a new job in a range of industries in Bloemfontein; you can visit the website which aggregates from various job portals and recruitment websites, you can find jobs in the following areas such as Manufacturing Jobs in Bloemfontein , Industrial Jobs in Bloemfontein , Information Technology Jobs in Bloemfontein , Mining Jobs in Bloemfontein , Municipal Jobs in Bloemfontein
In addition to these thriving industries, a rollout of the broadband infrastructure and digital migration has been included in Strategic Infrastructure Project 15 with Broadband Infraco appointed as the coordinator.
Getting around Bloemfontein is primarily by your own private car and the public transport systems are the railway and the minibus taxi system.