Many people want to follow their dream and become models, musicians, directors and actors. Hollywood, California seems the logical place to go and the popular town can be quite intimidating. Once they arrive to Hollywood, it is easy for aspiring entertainers to become intimidated by those beautiful, rich people and fancy cars. They'll wonder, whether it is possible for them to go after such a dream. There are so many things that they need to think of and the first thing would be to find a rent around the area, which can be quite expensive, especially if they are still looking for a job. Many of them start from low-ranking jobs, such as valet or waitress for big celebrity parties.
This will bring aspiring individuals much closer to the inner circle of Hollywood. It is not too surprising that they will eventually know a few professionals in the entertainment industry, or even some of the celebrities themselves. It is also important for these people to know which restaurants, clubs and bars those big shots often go. This way, we could casually bump into some of the more influential people. There are some good spots in Hollywood that should be visited by aspiring celebrities, such as Viper Room, Opera, Sky Bar and numerous other places in Hollywood Blvd, especially between Vine and Highland.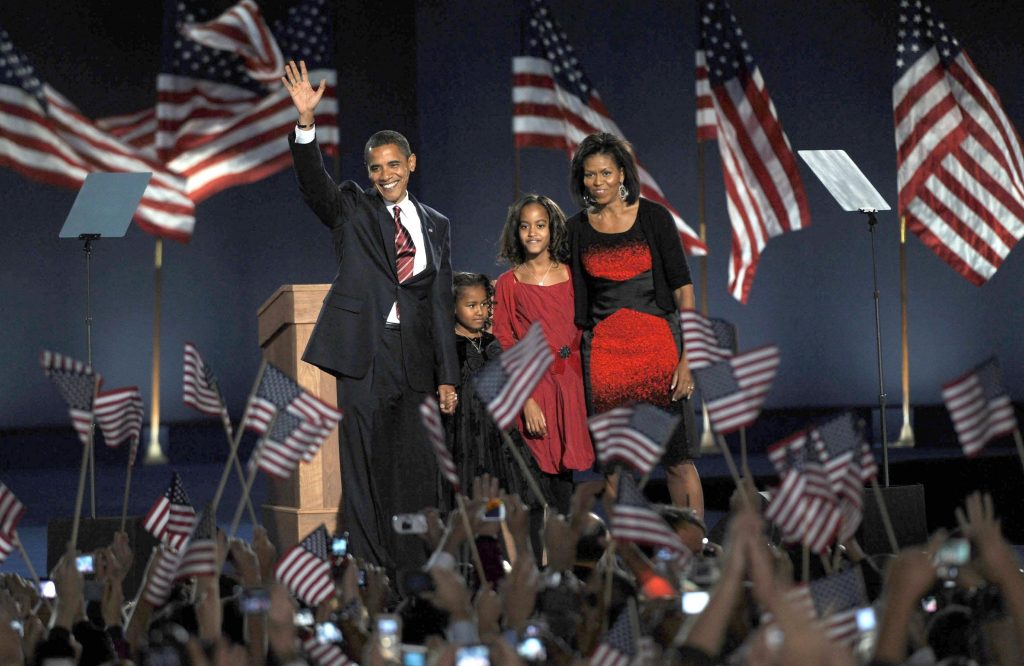 Obviously, visiting these places can be a rather hit or miss experience, because there's no guarantee that we will meet someone influential. One of the better ways is to find out how to gain access into private parties at Hollywood Hills, Encino and Calabasas. Another way to get closer to the Hollywood's inner circle is by attending TV, music and film events. There are entertainment showcases and independent film festivals held in and around Hollywood. This is a good way for us to build our contact list. It would be helpful for us to know some producers, DPs and editors. It should be noted that clubs apply the guest-list only policy. In this case, it is important to reserve a spot in advance by looking for reservation contact numbers.
It is clear that going inside Hollywood's inner circle isn't an easy thing to do. Much of the time, we fail to gain anything noteworthy, but if we are persistent enough, we could always get lucky. Aspiring celebrities should add dedication and hard work to their craft. This is a good opportunity for them to succeed. Another essential factor of gaining access in Hollywood's entertainment industry is by living inside the Hollywood area. It is important to stay close to the action by looking a rent in North Hollywood, Beverly Hills, Malibu, Burbank, Studio City, Sherman Oaks, Tarzana, Encino or Calabasas.
It is clear that the entertainment industry places significant emphasis on good looks, show it is important for aspiring celebrities to look their bests. They should show that they are intelligent, skillful and talented. Because the inner circle of Hollywood can be difficult to breach, they should also have the never-give up attitude.