Buying a car requires some amount research if you are looking for the best deal. There are numerous different models and types of cars available in the market, as a result, it becomes easier for you to draw a line of comparison between them and then make your decision.  Buying a car is far easier than maintaining it. For the maintenance of the car, you need to consult with some reputed car repair centre and they can fix the problems and they can install some genuine car spare parts in your car if required. However, identifying the authentic and best spare part is really a daunting task, and you cannot find the genuine car parts in your local market. For this, you need to visit some authorized car spare parts store and you can also find these parts in the online market. However, always read the manual of the spare parts and check the company logo, warranty and installation guidelines of the spare parts before you purchase.
Why Do You Need to Install Genuine Spare Parts in Your Car?
Talking about a car maintenance, you can expect some sort of problems the very day your drive it to your home. You must be prepared to handle the minor issues at a regular interval and they don't really cause much of a trouble. However, what cause problem is when you are looking for spare parts. Good and most importantly, original car spare parts are very difficult to get hold of. There are many duplicate items available in the market, which are though used by many; however, are not recommended. It is suggested to avoid these duplicate spare parts of the car because these parts can damage your car permanently. You need to find the genuine spare parts, and then you have to check the authentication logo or the certification code by the authorized company. Authorized and genuine spare parts can provide you long term warranty and they can provide you better longevity. Apart from that, genuine spare parts can maintain your car in a proper way and they can increase the overall lifespan of the car.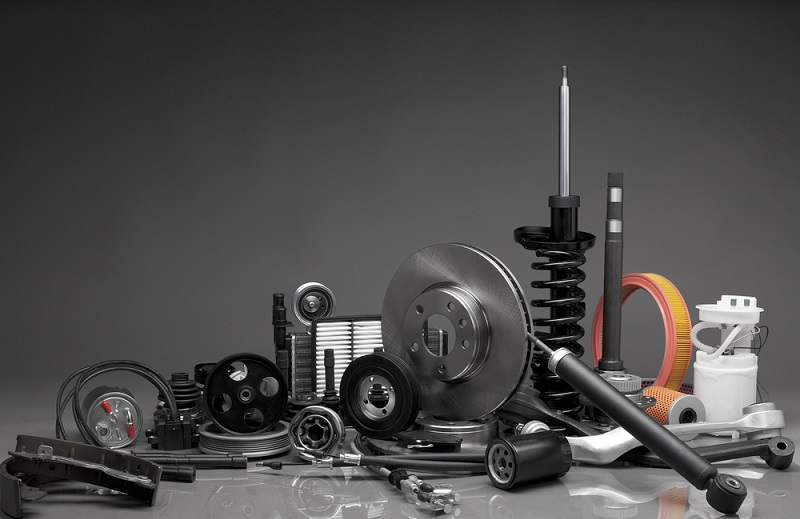 How to Find the Best Spare Parts for Your Car?
At times, it can be really very difficult to find the right spare part for your car, especially if it is of an older model. Eve in case of new models, at times it can be a bit problematic to get hold of the spare parts you are looking for.
Go for the original ones: As mentioned, there are numerous duplicate spare parts available in the market. They are easily and available and come in relatively cheaper rates. However, when it comes to your car, you wouldn't want to take any kind of chance.
Contact the dealer: Get in touch with the dealer from whom you have bought the car. Often the dealers have most of the spare parts at their disposal and they are available at a fairly reasonable rate as well.
Ask your Mechanic: The car mechanics know where to find good and original car spare parts. You can get hold of your mechanic and ask him to get the spare parts required.
Internet: This is one of the most reliable and trusted ways to search for car spare parts. Numerous options would be available to you over the internet. It would also allow you to shortlist the suppliers based on their locality, price and other aspects.
Apart from these, other important issues like warranty, configuration, specification etc should also be taken into consideration while you are planning to purchase spare parts for your car.