Have you been thinking about the very lucrative opportunities that are available to you online? Many people all around the world have gone into business for themselves by starting their own business on the Internet. There is no reason why you can't do the same thing. Contrary to popular belief, you do not need to be a tech expert to make money online. You just need to make sure that you have the right people handling the various technical aspects of your site. Here are the crucial things that you will need to do to get your online business venture started.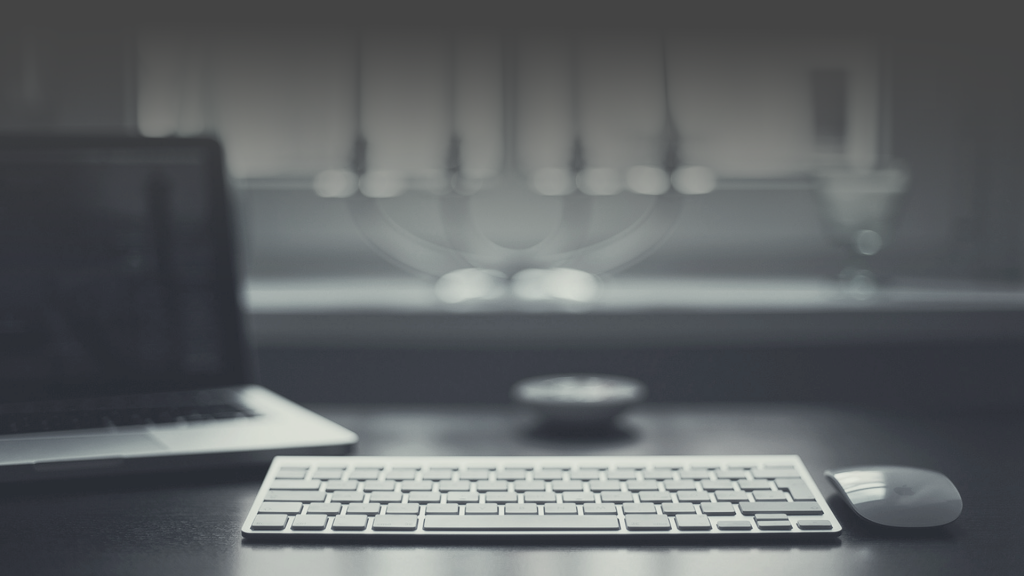 1. Create a Concept for your Online Business
You will need to sit down and consider all of your options in terms of ideas for your online business. What do you want the business to be? What products do you want to sell? What services do you want to provide? You must put a great deal of thought into the concept for your site. Getting into the wrong business could be disastrous for you. Basically, you need to be certain that the products or services that you sell are things that people need and want to buy on a regular basis. This is the only way that you can give yourself a fighting chance of attracting customers and staying in business.
2. Find Someone to Design your Site
Most people who have online businesses did not design their own site. Therefore, you should not be concerned if you lack technical skills. There are many people out there who will be able to help you create the exact site that you have envisioned. The trick is to make sure you hire the right person. Otherwise, you might be in for many problems down the road. You will need to take a look at some of the sites that were previously created by any web designer you are seriously thinking about hiring. Make sure that this person has the necessary skills to do a good job for you. You will also need to negotiate a fair price with this person. Do not be in a hurry to hire someone. Talk to many web designers and compare their prices.
3. Test your Site Prior to its Launch
You should be totally positive that every aspect of your online business website is in perfect working order before you decide to launch it. This means that you will need to test all of your online shopping carts and the search engine for the site. It is very important that all of your customers are able to search for the items they are looking for. Launching your site before it has been tested thoroughly could be a huge mistake that might ruin your reputation. People will not be pleased if they visit your site and find that certain things are not working like they should. People will tell their friends not to shop with you. You need to prevent this from happening.