When pests invade your home it can be a real nightmare; if you do not deal with the problem quickly and efficiently you can end up having to fix a substantial amount of damage. The best way to deal with an invasion of pests in your home is to enlist the help of pest control experts. Some people seem reluctant to do this because they feel the extermination work may be dangerous for the people living in the house, but is this actually the case?
We are going to take a look at what you can expect from the pest control process. What does the process involve and if your wife is pregnant is it safe to have pest control work carried out? If you have any worries about calling in the pest control professionals you should find this information useful.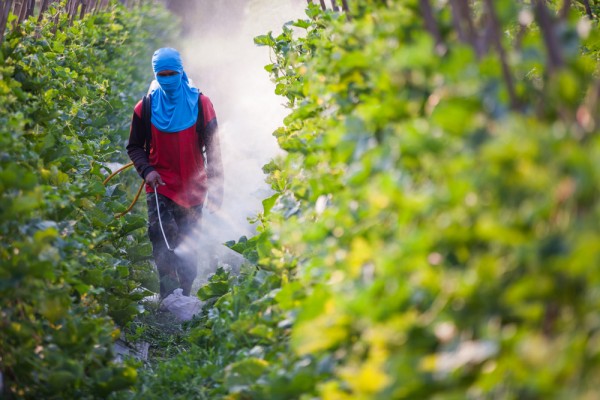 What happens when you Call a Pest Control Expert?
If you call in a professional service, such as New Jersey pest control, the experts will come to your home and carry out an inspection in order to determine if there is a problem. If you do have an infestation they will produce a plan of how to deal with the problem. Of course, you can also call a pest control professional if you want to have preventative pest control carried out in your home. They should still produce a plan and discuss the work with you. Once all of this has been done you will be told about any preparation work that needs to be completed and any precautionary steps that need to be taken.
Preparation and Precaution
If you are having pest control work carried out then you need to make sure the experts have access to all areas of the house they need to treat. This may mean that you need to move furniture around. If your kitchen area is being treated you will usually be asked to clear and clean the cabinets. The pest control team will advise you about any preparation you need to do. They will also tell you about any precautions you need to take.
If your wife is pregnant she will normally be advised to remain outside of the property while the pest control work is being carried out and while the treated surfaces dry out. The drying process normally takes between two and four hours. This precaution is taken as pregnant women may be more susceptible to the effects of the chemicals used in the pest control process. The same applies to children, people who have breathing difficulties and pets. Once the treated surfaces are dry the area is completely safe for anyone to enter.
You should never be worried about having pest control work carried out in your home. As long as you follow any instructions you are given by the experts the entire process is perfectly safe for you and your family and at the end of it your home is free from pests.