Do you have an elderly loved one? You may also be taking care of an ill relative? It is estimated that approximately 25% of UK residents are taking care of their elderly parents. It is a blessing to take good care of your parents. However, the care occupation may be consuming most of your working hours. This becomes stressful as you need to work to earn cash to take care of your ill or elderly parents. To ensure that your elderly relative is taken good care of while still working, think of hiring a live-in caregiver.
Live-in caregivers provide extra help in caring for your needy loved ones. A reliable live-in carer will cook meals, give medication, bathe and dress your loved one, do all your housekeeping duties and provide company to your elderly or ill relative. You will, therefore, have time to go to work with minimal interruptions. However, there are things you need to consider before hiring a live-in carer. These factors will help you have a good relationship with your preferred live-in caregiver.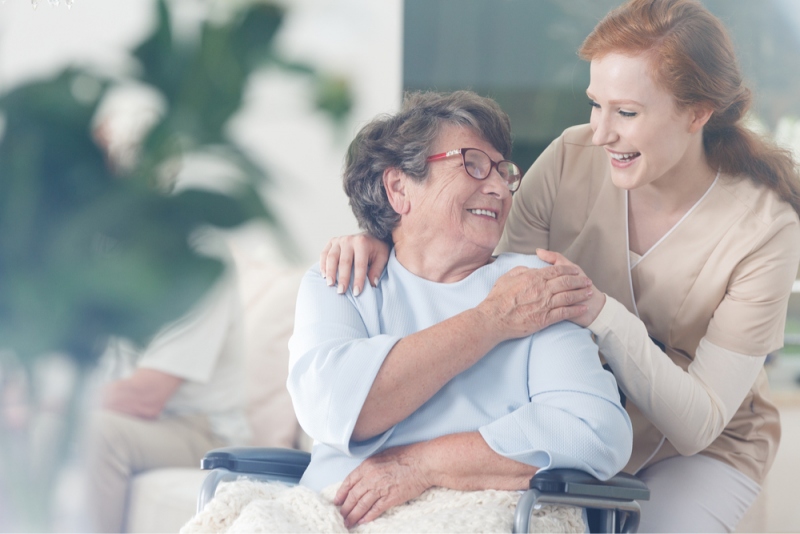 Do you want a short-term or long-term caregiver?
How much care does your loved one need? Does he/she need full-time care? This mainly depends on the condition of your family member. If he/she needs full-time attention, you need to consider hiring a full-time caregiver.
There are different types of live in care services. If you need a caregiver for a few days, you can choose a short-term caregiver. The carer will either be providing full-time services for the specific days or daytime services while you are working. There is also long-term or permanent care available. This is where a caregiver provides full-time care services all the days of the week. In such circumstances, you need to hire a live-in caregiver.
Where will the carer stay?
After deciding on hiring care services, it's time to consider the carer's needs. Is your house large enough to accommodate the caregiver? After a carer comes into your home, he/she is part of your family. A carer should enjoy privacy by having their own bedroom. If you don't have an extra room for the caregiver, you may consider taking your loved one to a long-term care facility.
Is the caregiver fit to help you?
Choose a carer you can trust. You can meet several carers beforehand to determine their personality and credentials. There are kind and professional caregivers you can hire from care facilities. Make sure that your loved one is in good hands by entrusting him/her to a trustworthy and kind caregiver.
You can hire one or two caregivers in shifts. This ensures that your loved one is fully cared for when one carer's shift ends. Have a stress-free life with your elderly or ill family member by seeking help from a professional live-in caregiver.