If you want to make a career change that helps you to improve the kind of life that some in your community are experiencing you should think about becoming a live in carer. You'll get personal satisfaction with this type of job and you'll be helping out family members who are simply just overwhelmed with caring for a loved one along with handling their own business affairs. What should you know about a career in live-in care before you proceed? Use some of the tips below to help you determine if you'd be right for the job.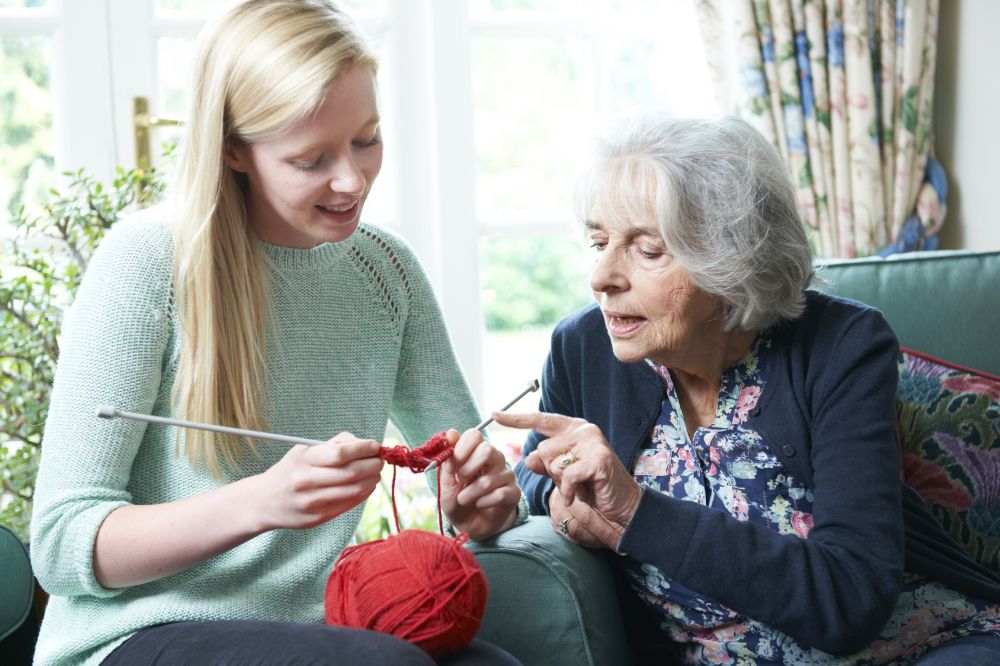 Live in care jobs require a pleasant personality and the ability to think quickly and to solve problems efficiently. You should have initiative and be able to communicate with family members along with your client about ways to improve the care that is required. It's also important to have the desire to meet new people and truly have an interest in caring for someone who needs your assistance.

24 hour care at home for your clients will cover a wide range of tasks. Make sure that you have some basic housekeeping skills, that you can help them take care of their errands, and that you know exactly what the client expects you to do before you take the job. You may also be asked to help with pet care and to participate in hobbies and events that the client enjoys.

Some clients will require assistance with special needs that they have. You can be asked to help with showers, personal grooming, and other needs that the client may want you to perform. If you client has Alzheimer's disease, you should have some specialised training and basic knowledge of how to care for this type of patient. Ask family members about any specialised needs that your client has so you can prepare to give good quality care.

If you are providing live in care you can ask for time off so that you can reenergize; this will keep the quality of care that you give exceptional. You should also think about how the care will be handled if you become ill yourself. Making sure that your client is always at the centre of your priority is the key to being a successful carer. Live in care does not mean that you give up your own life and interests for someone else's; it simply means that you coordinate your efforts and schedule and use your time wisely. Time management, people skills, and an outgoing personality will be the attributes that make you a very valued live in carer.
By examining your personality, your skills, and your interests you can determine if becoming a live in carer would be the ideal job for you.