Installation of a split air conditioner is not an easy job. Your air conditioner can only provide optimum cooling if it is installed properly. Poorly installed air conditioners also lead to performance issues and hence you have to bear extra maintenance cost in the long run. Summer is approaching in Australia. There are a number of factors to consider while installing your air conditioner. For professional help, we recommended New Edge air conditioning installation Sydney.
Prepare for the Installation Day
The installation is the most important aspect laying out the foundation for your AC's optimal performance. Wrong installation can create lots of issues in future. This is the reason we advise you to hire a credible HVAC team to make sure everything is executed professionally. Following the proper procedure will eliminate the difficulties down the road and would extend the life of your air conditioner.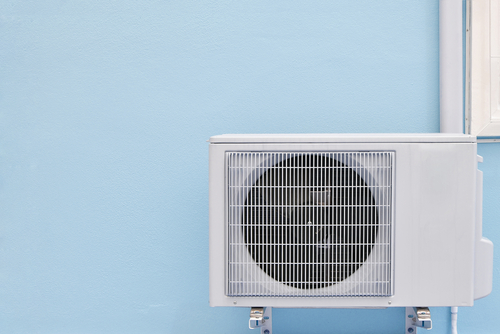 Licensed/Insured Contractor
It is wise to hire licensed contractors only for the installation of personal and commercial air conditioning systems. Do not forget to ask for liability insurance. This helps in case a technician damages your property or leaves some work incomplete by allowing you to sue either the technician or the company.
Check the Wall's Strength to hold the AC
Make sure to install the indoor unit of the split AC on a strong wall. Only then it will be able to hold the unit's weight.
Give Proper Spacing between AC Unit and Wall
Do not forget to include a spacing of at least 15 cm around the top and the sides of the machine. This will ensure a proper functioning.
Proper Installation Height from Ground
The split AC's indoor unit should be mounted 7-8 feet above the ground. This will maintain optimal air cooling inside the room.
Work on the Correct Angle
Make sure to work on the correct angle when fixing the aluminum bracket. You also need to check if the split AC's indoor unit is installed at a slight angle to provide an unrestricted flow of condensed water from drain pipe.

Correct Installation Point
To ensure proper cooling, make sure to install the split AC at the right point. A rule of thumb is that it must be located away from the direct sunlight. The outdoor split AC unit must be installed in an open space to allow heat emission from condenser.
AC Fan Placement
The outdoor unit of the split AC must be placed on a flat surface. Not following this may result in unnecessary vibrations and may also damage the condenser. The vibration can create a lot of noise that can be disruptive for you and your surroundings.