We all know, choosing the right furniture can be very perplexing. The style and structure of the furniture must last long. Look at the following trending furniture styles to seal the deal.
Rustic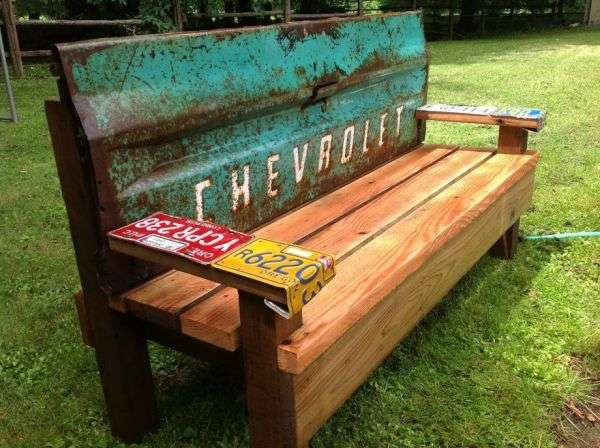 Rustic style furniture amalgamates different designs and brings them together creating a warm, natural and authentic ambience. Rustic furniture is often made out of dark timber or natural materials like animal fleece, cotton or linen. It offers a more tranquil feel compared to formal furniture, as it bears a worn and homely look. Other furniture styles like Scandinavian and Industrial are commonly considered identical to rustic design.
French Provincial
French provincial display cabinets are inspired by the styles that were popular in French provinces in 17th and 18th century. This furniture radiates a classic and country-feel simultaneously. Popular designs include ladder-back dining chairs, laced woven seats, carved woodwork, hefty armoires and French sideboards with ornamental decorations.
Contemporary
Modern furniture design is a distinct definite style that accentuates the modern time period. A contemporary design is something which is popular and trending, in the present-day. These two Furniture Styles are often confused and referred to as "modern and contemporary". However, the contemporary styles change according to the current mood of the society.
Antique
Antique furniture encompasses pieces that belong to old era. It is mainly crafted out of wood. The antique pieces can be very costly at times. Their price is determined by demand and collectability. The age, form, distinctive features and rarity determine how valuable a piece is. Genuine antiques are said to be, at least a hundred years old or more. To guarantee authenticity, antique furniture has to be acquired from experienced and reputable sellers.
Art Deco
Art Deco is a wide-range furniture style that combines modern-age imagery and materials with old-fashioned artistries. This style features geometric and regular figures, as well as stylish images of aero planes, vehicles and ornamental buildings. It uses materials like chrome plates, glass, glossy fabrics, mirrors and mirror shingles. According to recent TV trends, Art Deco is back in demand.
Bohemian
Bohemian décor captures the spirit of the modern lifestyle which is bold and brave. It is frequently found in imaginative rich designs and lively colors. Bohemian décor often features red and purple tones. This kind of furniture gives your space a purposeful "messy" appearance.
When eyeing for furniture, Bohemian décor enthusiasts look for something that gives out ethnic or nomadic vibes. Recent trends include Moroccan, Southwestern and tribal designs. Pieces with a composition of wood, animal hide, and metallic accents, are also quite popular.
Industrial
Industrial décor gives a bucolic and mature feel. Industrial décor captures the essence of the industrial era. It accentuates substantial usage of bare steel with some wooden features. It is often contrasted with exposed brick walls. Variations such as copper-tone accents are also quite common.