Stevia leaf is naturally sweetener and it comes from a special plant which can be found especially in Paraguay and Brazil. Over the past few decades it has been widely used in many countries. It has many health benefits. It became approved in the USA, in 2008, as a food additive and it is gradually growing in popularity for its huge many health benefits.
Liquid stevia, commonly known as Stevia drop is a natural and healthy sweetener. The best part is, it contains no carbohydrates or calories and it can be used in protein shakers, smoothies, tea, coffee or any kind of recipe, and the main advantage is it has zero side effects.
Sweet drop have become very popular and friendly with consumers, and the consumers enjoy by creating best unique mixes to use them properly. It provides a better alternative for the body sugar, with no artificial flavorings.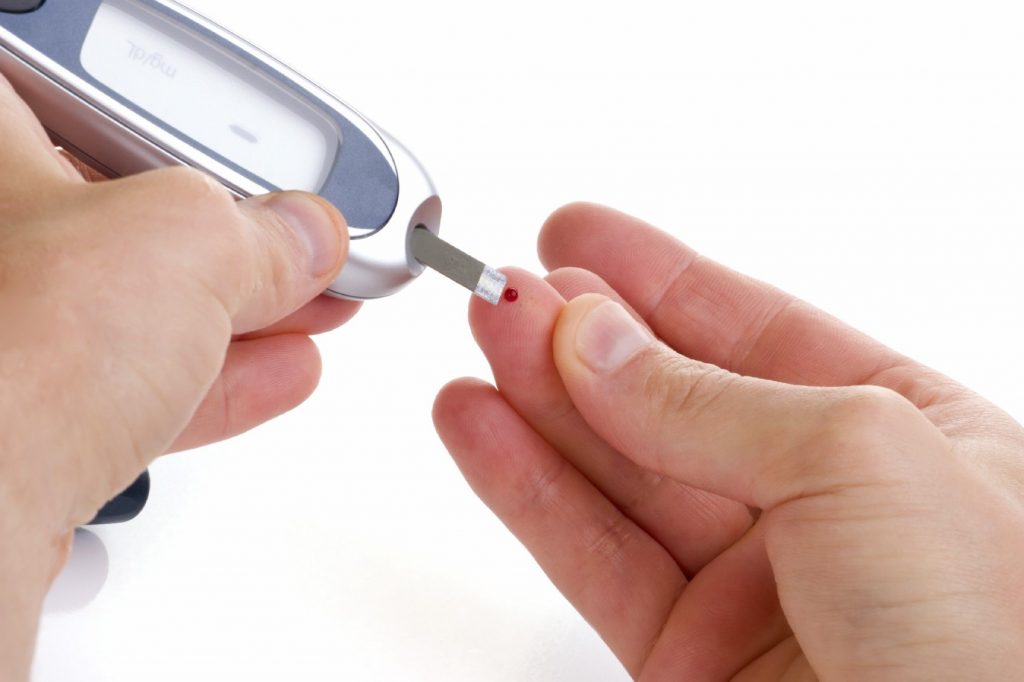 Stevia drop have many health benefits, and these are-
It helps to regulate blood sugar.
Stevia prevents cavities.
Tooth decay
It helps reduce food and other cravings.
It has no side effects.
It is great for high blood pressure
Lowering uric acid levels
It has health promoting anti-oxidants.
Now a day's diabetes is a common problem in many houses. It is a situation in which the human body cannot able to maintain its sugar percentage. Due to diabetes a number of health issues can arise. That is why we have to control the sugar percentage in our body, and it can be done by using stevia. Diabetes can be controlled by using the drop and anyone can get their life back.
There are many other health benefits of Stevia drop and of the main reasons of its popularity is that it can help anybody in losing weight. By sweetening foods with stevia, people can reduce calories in order to lose their weight without sacrificing the sweets and other sweet foods they love. The drop is natural and it has no side effects, and it is very safer than taking any kind of dangerous diet pills.
It has a good quality property which helps to stabilize and maintain their blood sugar. Regular sugar generally causes increase one's blood sugar, whereas Stevia drop keeps the flow in a constant way. Many antioxidants and nutrients are present in stevia including iron, magnesium, vitamins A and C and zinc as well. With the help of these antioxidants and nutrients, stevia helps to prevent cancer. Since, common and artificial sugars do not have any kind of antioxidants and nutrients that is why stevia leaf, drop and powder are an excellent option as a sweetener. It is scientifically proved that it has very low negligible calorie and t is safe sweetener and at the same time it can fix everyone's sweet tooth. As it is naturally sweetener, it is very sweet in test, so we should try only 4 – 5 drops at a time and it is very easy to use. So give it a try as it is the best way to cutout the sugar calories.