4G network is going to provide every user superfast speed, near about 5 times faster than 3G network. If you are making use of 2G Sim cards then you need to upgrade your Sim to 3G or 4G sim cards but if you are making use of 3G Sim, you can take advantage of 4G network on it. The network still does not offer download speeds that wired connections are able to offer but it promises to give you speed up to some high number. If you've heard about 4G, the UK's newest and fastest mobile broadband network, and you fancy taking it for a spin yourself, there are a few key decisions you will have to make.
The first thing that you will need to choose is your handset. Not all models available in the market are compatible with 4G, so you'll need to get one of the latest models which are 4G-ready. You can either choose a plan that has a phone included, or else you can also go for PAYG with EE and buy your handset separately, or go for a 4G SIM only deal on EE on another network if you already have a 4G-compatible handset.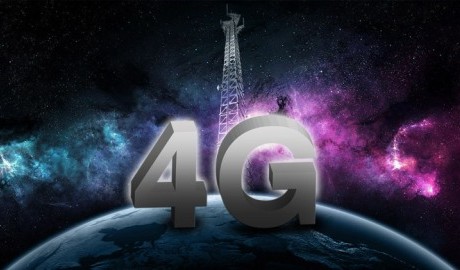 With this key decision out of the way, you will now have to choose which network you want to go with. You could stick to your existing network, but this loyalty will only be rewarded if the network offers 4G and importantly – offers it in your area. If your network does not offer 4G network then you are only left with one option that is to choose another network. At this stage in the roll out of 4G across the country, coverage is a big factor in which network you choose.
EE 4G UK coverage, for example, stretches the furthest across the country, with more than 130 towns and cities now connected. The network service provided by EE 4G is very good even in remote areas of the country, while on the other hand other networks such as Vodafone and O2 have rolled out their own 4G services, but their coverage is limited at present to just a handful of areas. If you live in a rural area, EE may again be the best choice, the company has also been focusing its efforts on bringing super fast broadband to customers in even the most remote and rural parts of the UK.
The next thing that the users need to consider is price that they need to pay for the 4G service. The price that the customers need to pay act as an important factor that you need to consider before choosing a network. If there are two networks that provide 4G in your area and they both have a similar range of 4G handsets available, then you will need to compare contract mobile deals on EE and other networks to see which offers the data, minutes and texts you need at the best price and choose the best offer that you get.