We know Magento is one of the best eCommerce platform for developing online shopping portals. With the best-in-class services offered by Magento, it is now the best trusted and recommended open source ecommerce platform. Magento offers a wide range of features, user-friendly and fully customized ecommerce websites which help the business owners meet the customer's expectations.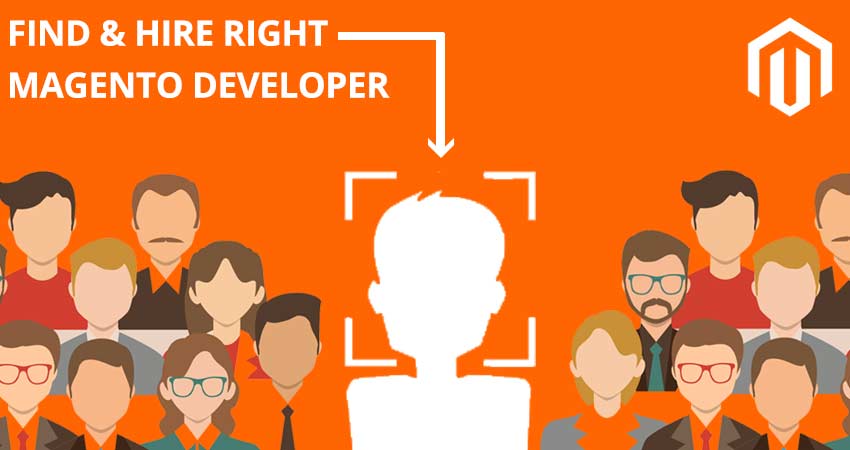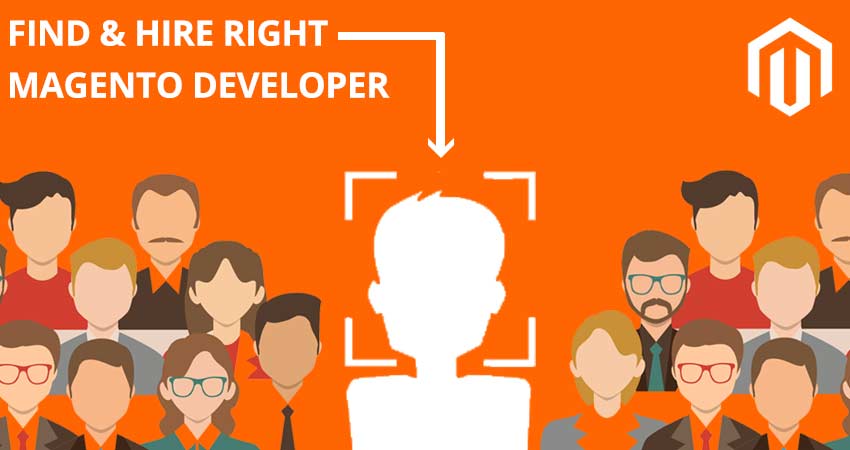 Are you looking for the affordable Magento development company for your eCommerce website? There are lot of agencies which offer Magento development service and allow us to hire Magento Developers, but choosing the right one for your online store can be daunting. There are many factors needed to be considered while hiring a professional web development company or a developer.
In this post, I'm going to share a few tips on how to select most efficient Magento developer for your ecommerce website.
Work Experience
Experience is the most important thing to be considered while choosing a Magento developer. Make sure that the developer you're hiring has ample years of experience and has worked on two or more Magento based projects.
The person you're choosing should be able to understand your business requirements and complete your project in the given time span.You can also ask for their previous work; what challenges were faced and what steps they took to solve the issues while developing a Magento store.
It is always a wise step to cross-check their portfolio to have an idea about their approach towards work. By analysing and evaluating their profile you can ensure the success of your Magento site development project.
Seamless Communication
Another crucial thing while choosing a Magento developer is proper communication. As we know that ecommerce is worldwide affair and sometimes you might want to hire a developer from some other countries for acquiring the best one.
If you select to go with the offshore Magento services, you must take into consideration that you are able to communicate properly. This factor is very important because after starting the project you'll need to contact the developer regularly through online sources. And also ensure that both of you have known a common language to discuss freely.
Cost Estimation
You may need some guidance from the developer on different stages of your website development and also after completely launching your ecommerce store. So before that, you must confirm all the charges required for your eCommerce website development or updating your store in future.
Most of the developers provide additional assistance on specific charges, so you must be aware about their charges to avoid confusion.
Take your time before hiring 
There are plenty of excellent developers available in the industry, so you don't need to rush. Take your time; you can conduct a telephonic interview and then organize an interview to find the most efficient Magento developer that can fulfill your business needs quickly and efficiently.
Thus, ensure that you consider all the above tips before hiring a professional Magento developer for your online store.
There is a lot of effort behind a professional-looking website. A really good Magento developer puts his/her experience, skills and knowledge to deliver you the quality project within a given time frame. If you are looking for a reliable developer for your Magento store, this post will help you pick out the best person.