The date has been set for the move, and the months or weeks of looking, of hopes dashed and hopes rewarded are finally over. The new home has been chosen and the negotiations are done. All that remains to do is to pack up, move everything and unpack at the new home. It can be an anxious time, so careful preparation to reduce stress is crucial.
Decide how much you can do yourself and what you will pay the experts to do. It may be that there isn't that much to move, and it can all be managed with boxes collected from the supermarket, help from friends and a hired vehicle. If you are using a removal company, there is a range of services available. Some will turn up on the agreed date, load their vehicle and unload at the other end. Others will supply you with boxes and bubble wrap. Some companies will even pack up the contents of your home and arrange for secure overnight storage if that is needed. Removal companies will include insurance in their price.
If you are moving plants from the garden, talk to the removal company about transporting them. Discuss particularly fragile or valuable items and be reassured that they will be packed carefully.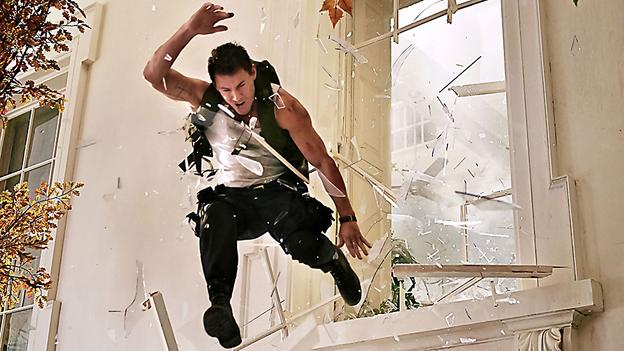 Items that you will want straight away may be best going in the car. On arrival everyone will want a cup of tea. Pack a box with tea, coffee, biscuits, kettle, mugs for everyone including your wonderful removal people. Stop close to the new home to buy a carton of milk.
Also think about pets who are likely to be unhappy about the disturbance. Cats may be kept in a room until they can be put in a cat basket and carried into the car. Dogs may be happy wandering around as the removal van is loaded, but asking a neighbour to look after them may avoid an hour or two hunting for a reluctant traveller when all is packed and ready to go. For particularly nervous animals it may be worth asking your vet for some calming medication. If the move is not too far, it can be a good idea to put pets in a boarding establishment so they can come to the new home when much of the heavy and noisy moving has been done.
Boxes should be labelled with the rooms they are to go in, and those with fragile contents should also be identified.
Have a timetable for the removal day. Make sure that everyone knows what they are doing, and no one is going to lift items that are too heavy. Try and give a quick clean to rooms as they are emptied. Hopefully, once the house is empty there will be time for a quiet walk round the house to remember happy times and say goodbye, before closing the door for the last time and embarking on the journey to your new home.
Besides being organised about packing, think about what you will need at the other end. Put bedding in bin bags, and take that in the car. Once the beds are up, put sheets and duvets on them so that when the tiredness inevitably hits, the beds are ready and waiting. Snuggle down and enjoy the first night in your new home.
Featured images:
 

License: Creative Commons

 

image source
Simon Barnett works with manvanlondon.co.uk and has built up considerable knowledge of relocations and property investing as a result. He has studied the differing approaches of a number of leading investors, with the specific aim of identifying successful strategies.