Gardening is the most valuable hobby where many aged people and women will feel lot of pleasure to implement that. You can find many girls and women will spend lot of time in gardening activities. For making a garden beautiful there are lots of things which are needed to be taken into account by each and every people. First and foremost thing is nothing but landscape. They should always be in a harmony with house that they are attached.
Harmony for example means that if your house is painted by colors blue and green then landscape should be made by use of plants and flowers which compliment real color of your house. Similarly goes with a landscape like if house has brick wainscoting to an exterior of the house then people should look for pavers that compliment an exterior portion of any house. Every house has its own style and landscapes which are present with them should be made in such a way that they compliment house greatly. If two do not complement each other and have different styles then it would look odd. Changing an elevation of landscapes helps a lot in making them beautiful and attractive.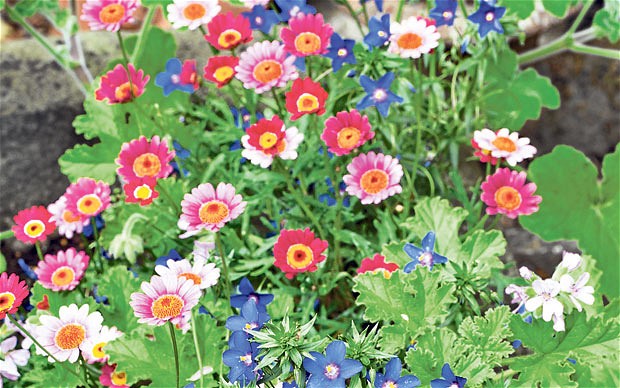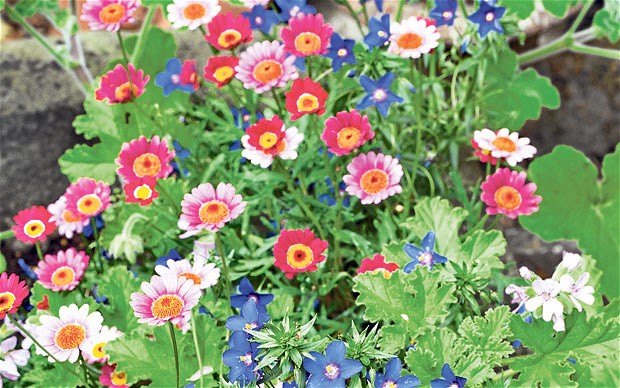 There are many devices available in this present market which can be used for changing an elevation of landscapes like fake boulders or mounded soil of different designs are very used in different gardens for making them beautiful. Sometimes, flatness of soil in landscape is changed into different heights in order to make it much beautiful. Sometimes it is observed that adding some curves in gardens also helps a lot in making them attractive more than enough. Many people are used to grow plants in their landscapes and if those plants are planted in straight line or in shape of a square or rectangle then it looks very beautiful and attract every people. In Midwest wheat fields order in which plants are planted make whole ground look beautiful and same effect is seen when an idea is implied in landscapes. Most of the architects who have got big degrees in civil engineering when design their own house make landscapes simple because simplicity in designs make complete house with landscapes beautiful in many ways. A simple design is always less time consuming and also are very easily maintained one where lot of people like to follow it. It also attracts many people than landscapes which have more complexity among every people.
Complexity in designs gives a confused and chaotic look to landscapes which makes it very bad in its look. Landscapes of governmental offices, museums can be seen planted with one or two plants only as they give them an elegant look than planting a lot of plants of different sizes just make landscapes chaotic. So, when a person is going to build a house with a landscape then he or she should keep these few things in his or her mind to make landscape an attractive place to enjoy leisure time with family members.
The author of this article James Owen is an expert in gardening and has created hundreds of wonderful gardens. He works for Garden Furniture Offers.