It is not often that people consider making a total career change. However, there are certain individuals who have gone ahead and changed their minds several years or even decades after choosing a certain career.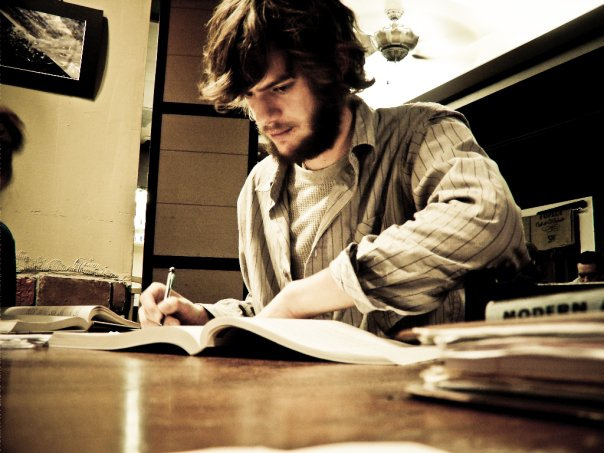 Here is a list of some surprising individuals who you may know but did not know were legal professionals.
1. Julio Iglesias
Julio was known to have singing abilities but that was never his initial plan. As a student of law, the singer was paralysed in a car accident in the year 1963. In his three year journey to recovery, he single handedly taught himself to play the guitar; which led to him realizing that he had a natural musical talent. Nonetheless, He continued pursuing legal studies and became a fully qualified lawyer in 2001.
2. John Cleese
John is considered to be amongst the top UK comedians. However, his career in comedy was preceded by the attaining of a degree in law from Cambridge University. His journey to comedy started when he got acquainted with a fellow comedian, Graham Chapman at the university. The two went ahead and set up Monty Python, a comedy company.
3. John Grisham
After trying a hand unsuccessfully on several job descriptions, including a plumber's assistant, Grisham opted to study law; which, according to him, was the 'real career'. His intentions were to study and eventually practice as a tax lawyer (unlike Peter Holt who has specialised in HR). He later saw that practicing as a trial lawyer was better. After attending a harrowing young girl's rape case trial, he was inspired to write an all-time seller "A Time To Kill", marking the start of his career as a writer.
4. Gandhi
Before returning to India to practice law, Gandhi had studied law in London and was passed to the bar in 1891. With time however, he found out that he was extremely shy and was not able to speak loudly or argue in court.
5. Jerry Springer
Jerry, the infamous TV talk show host who is scandalously known for ridiculous arguments initially had studied law and had attained his degree in 1968. Once qualified, his first job was as Robert Kennedy's aide. After the assassination, Springer then moved to a different law firm. Later, he developed an interest in local politics and soon became a radio celebrity. With growing fame, he was soon elevated into hosting his own television show.
6. Andrea Bocelli
Andrea was originally a student of law at University of Pisa. During his free time, he would professionally sing tenor to make some extra cash. After qualifying in 1980, he practiced as a lawyer for one year before settling for music and singing as his ultimate career.
7. Jeff Cohen
Jeff may not be very familiar to most of us; however, if you have ever watched the 1980's children film, The Goonies, then you may be familiar with the character 'chunk'. After acquiring a degree in business, he went ahead to study law at UCLA's School of law. Once admitted, he became an entertainment lawyer.
While delving into the peculiar life altering careering shifts, let us not forget to look at people who shifted from the celebrity world into the law sector. With a wide variety of areas where one can practice law, these celebrities have been able to combine their now found knowledge of law to the skill and experience acquired from their previous industries to become some of the best lawyers available.
8. Brian Moore
A former Rugby player in the UK, Brian swapped the fast paced drama of the pitch for the unlikely field of law. Initially, in the 90's, he went on playing for the rugby union while under the Harlequins. At the same time, he was a solicitor in the city of London. Eventually, he retired from active rugby to become a full time practicing lawyer. In 2003, he returned working for BBC Sport.
9. Christopher Parker
Christopher, a recent celebrity to have made a career switch is now studying law in London. He is commonly known for featuring in television shows like Strictly Come Dancing and Eastenders.
Citations:
A great website offering advice
Featured images:
License: Creative Commons
image source
License: Image author owned
Amy Rice writes for Peter Holt about lawyer and legal subject areas. When not writing, I enjoy spending time with my daughter, lifting free weights at the gym, walking and gardening.