The number of people out there in the world today who are looking for eternal youth is growing. The use of cosmetic dentistry is skyrocketing due to people who want to keep their appearance of looking young. There is a large assortment of procedures that can be done to help you stay looking young. The cosmetic dentistry procedures are able to boost your appearance while repairing your teeth.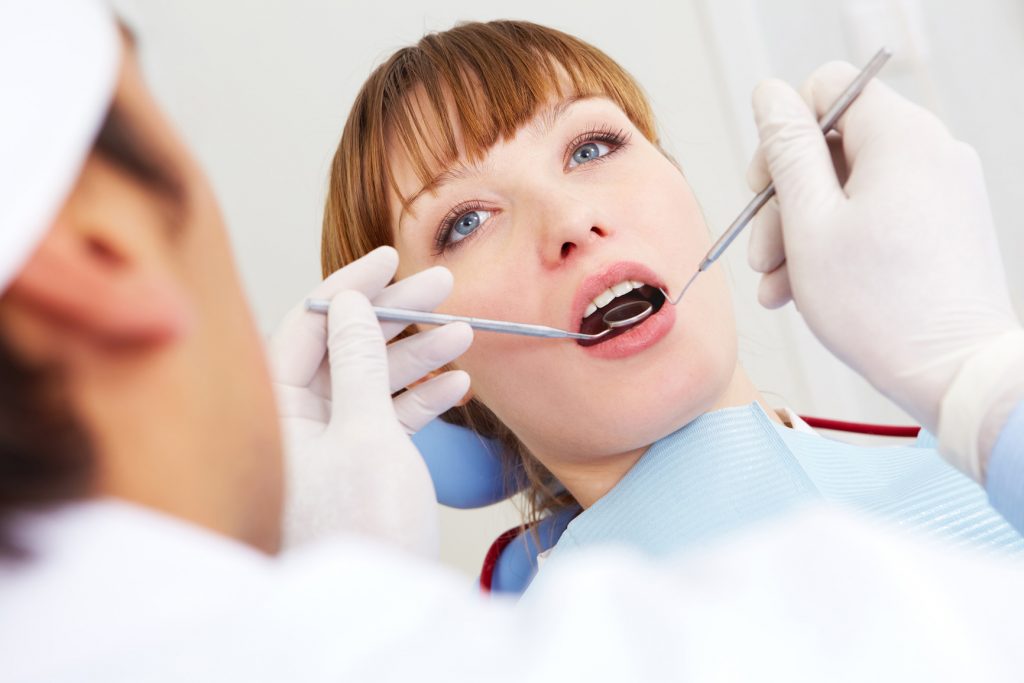 The overall issue with cosmetic dentistry is to repair and replace your teeth. The number one priority is to make your teeth healthy and boosting your appearance and what makes you feel better about yourself is just secondary. These are the few reasons to start you off:
The results of the cosmetic procedures are priority. For most, they have lived with having their teeth look horrible for years, when their teeth are repaired; they will start to feel better about themselves overall.

Your teeth are able to be white no matter what color they start out at.For most people, they will try all the over the counter home remedies that are supposed to improve the color of their teeth and in some sense they will. What they don't tell you however is the length of time that it will take to have your teeth looking that way. It is not as simple or as fast to do it at home as compared to having it done at the dentist's office.

The use of the cosmetic dentist is accessible to people. There are a number of dentists out there that specialize in specific areas of expertise. For most general dentists, they are able to perform the simple procedures thus you need a cosmetic dentist for certain things such as the use of the invisible braces, porcelain veneers and more.

The rates to have certain procedures done dropped. Because more people are having it done and certain things have become easier to do, the cost of cosmetic dentistry procedures has dropped. This will allow for people who thought they could not afford it to have a chance to smile perfectly.

The effects from having any of the procedures done are going to leave you with results that are long lasting. For most, the procedure will leave them with 10 years' worth of results. You commit the time needed to get the results and when you are done, you will not have to worry so much about your teeth except for standard appointments.

The time that it will take you to recover from procedures is going to be incredibly shorter. The amount of pain that you will have from the surgery and repairs is going to be far less as well. If this is not a huge plus than I don't know what is. Time and pain is cut in half which is one reason most people like this route instead of using a standard dentist.