If you asked most people whether they cared about living a healthy and happy lifestyle, there answer would most likely be yes. However, when the stresses of everyday life get in the way, this can seem a little less straight forward. That is why it is important to have people, who truly believe in staying healthy and fit, actively trying to promote this attitude. Could you be one of those people? If you love taking care of yourself and others, you may want to consider a career path that focuses on promoting health and well-being. Below are four ideas that will help you to get started.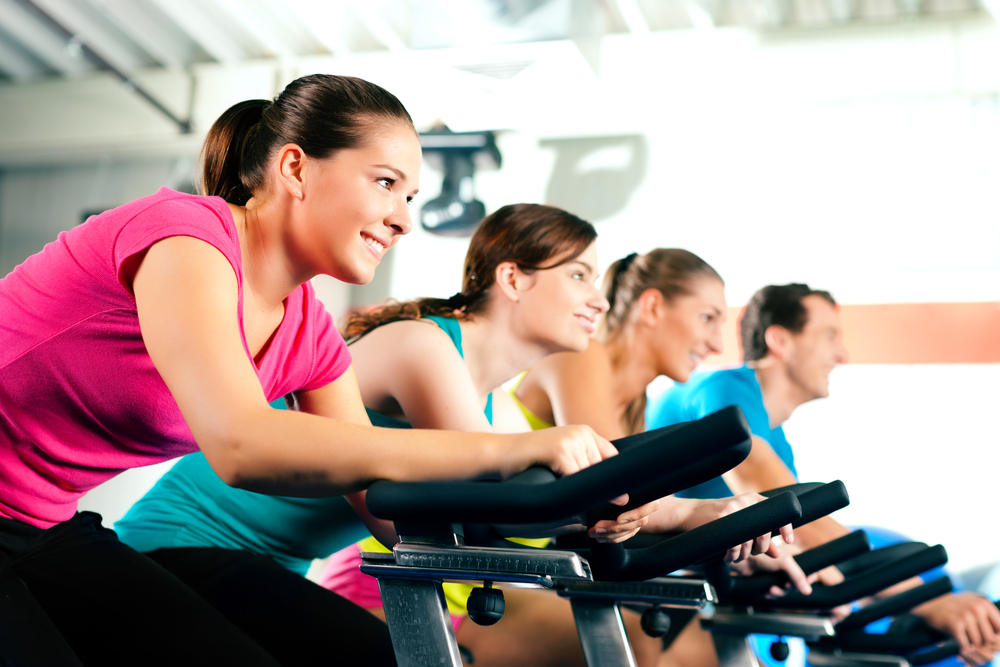 Become a Fitness Instructor
If you love to stay fit and understand the importance of looking after your body, why not become a fitness instructor? Initially, this doesn't have to be a full time job. Instead you could try leading a couple of classes at the weekend or after work. You may have to do a bit of training to attract class members, but if you're already skilled it shouldn't take too long. Yoga is especially tied to the world of well-being. If you teach in either of these areas, you could consider combining your classes with some advice on meditation and spirituality.
Become a Nutritionist
You may find yourself more drawn towards the issue of what we put in our bodies. If so, you could make a fantastic nutritionist. Working as a nutritionist is an extremely rewarding job, as you will often be helping people who really struggle with their weight or their general health. Just imagine how incredible it would be to transform someone's life through your understanding of what different foods do to the body.
Work in Public Health
Another way to help the health and well-being of others is by pursuing a career in public health. You can take the first steps by completing a public health master's degree. This can be done in the comfort of your own home and at an incredibly reasonable price. By achieving your degree you will have invested in your future opportunities. You will have the chance to go on and offer expert advice in a large number of public health situations. Consequently, you will have found a career that truly helps you to make a difference.
Interior Design
Becoming an interior designer is definitely the wild card option, as it doesn't seem immediately related to the promotion of health and well-being. However, you could become an interior designer that specialises in creating homes that improves the health and outlook of their residents. Rather than focusing on the latest trends, why not be the type of designer who cares more about the effects a home has on the family inside of it? Study Feng Shui and other techniques that will help you to take a holistic approach to your interior creations. The more you learn, the more clients will feel able to trust you with their properties.