If you are trying to build up your online business, the first step is executing an SEO marketing plan that brings in more web traffic and builds up your customer base. However, SEO or Search Engine Optimization is a technique that requires a considerable level of knowledge, experience, and technique in order to pull off correctly.
It's little wonder that so many online business owners hire professional web design companies that offer SEO marketing as part of their services. However, how do you find the right company that offers the type of SEO marketing services that you need?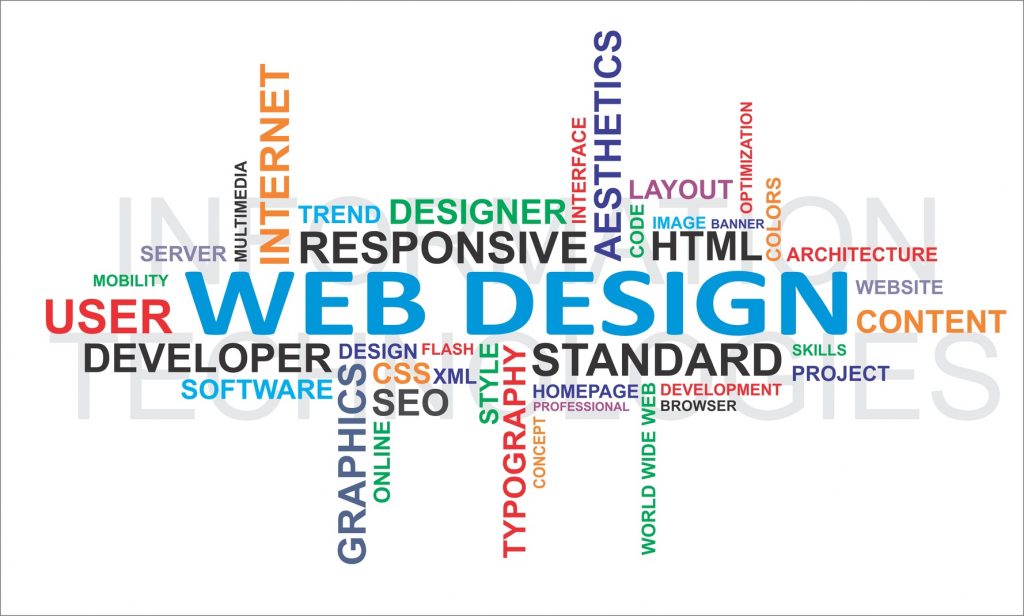 Qualifications
Not every web design company is alike, so you will need to start the process by only considering those who offer search engine marketing as part of their services. You do not want to assume that all of them provide search engine marketing, so this will help narrow your list.
Recommendations: You can always look to recommendations made by those you trust in the industry. You'll only want to add the web design companies that actually made a difference to the person recommending them and not one that they "heard was good" or because they have a friend or family member working with the company.
Portfolio: You will need to check out the portfolio of the web design firm. It should include companies that you can verify as having their SEO marketing performed by them. This will be part of their references to demonstrate their effectiveness. Keep in mind that no firm will recommend a company that their services did not help, but you can at least check to see how helpful they were in boosting the company's efforts.
Once you have narrowed down the number of web design firms to a few, it will be time to call and talk to one of their representatives.
Interview
Most web design firms operate along similar lines as they will evaluate your website if you have one, recommend a course of action, and implement a plan to boost your SEO marketing efforts. You should have a few questions ready so that you can lead the conversation over what you want them to accomplish for your online business.
Experience in Your Industry: The more businesses they have helped in your particular industry the better they can help with your SEO marketing. They should be able to cite an online business or two similar to yours as examples of their work.
Rates: This is an important question, especially if you are on a budget. Most web design firms will do an evaluation and offer their services with a free estimate. There are usually monthly fees for maintaining your SEO marketing efforts, so keep that in mind.
What Separates Their Firm from the Rest: Most will give the standard answer of how they are better or make their customers happier, but you want to know what particular services, approach, or technique they use to get real results.
In the end, choose the right web design company that does your SEO marketing will depend on their accomplishments, services, and how well you can work with them to get real results.