Combination windows are increasingly becoming the ideal solution for many homes around the world. Also known as combination storm windows, these replacement products offer a plethora of benefits along with designs that will leave you impressed. These are extremely economical, help save energy and transform your home into a comfortable space.
For novices who are unfamiliar with the concept of combination windows should know that these are one of the easiest to install, change and use. These windows have "self-storing" glass and screen panels that are removable; all you require is to slide them up or down and they will latch in or out of place quite easily. Once you learn how to do this, the task becomes a cakewalk. All you have to do is use the levers to make the changes.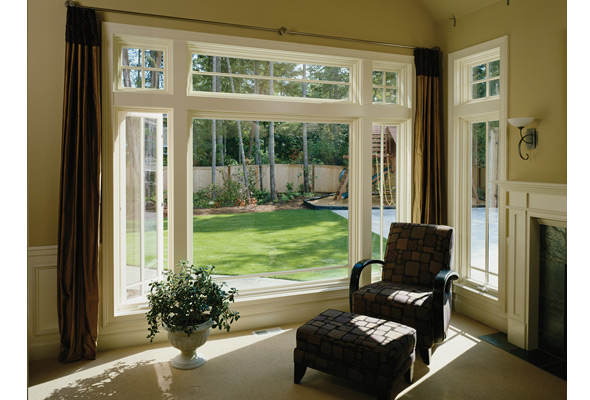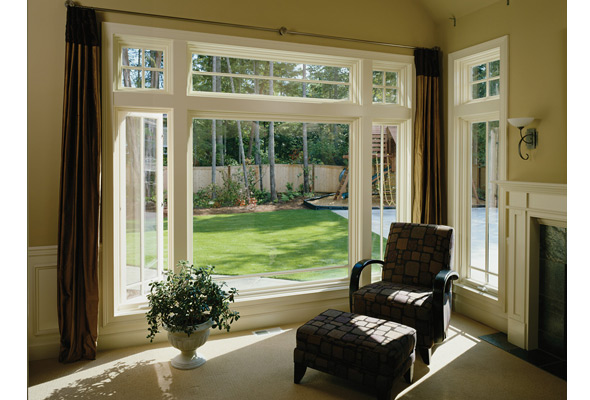 Hence, take a glance at the various pros of the combination storm windows if you are contemplating to bring them home any time soon.
1. These windows help reduce air drafts in homes that in turn help reduce the feeling of chill inside the property. Also, these windows air seal the entire area around a window opening that significantly lessens hot or cool air losses. This aids in cutting down energy bills as the heating and cooling systems no longer have to keep up with the temperature fluctuations in the household.
2. These windows are great for keeping the outside noise – shouting neighbours, barking dogs, construction jangles, and honking cars – at bay. Once you make a switch to combination storm windows, you can enjoy your much-need peace and quiet that your regular windows are unable to offer.
3. Security is another feature that these windows offer. Older windows tend to go loose in their frames thereby becoming vulnerable to easy break-ins. In addition, older windows tend to lose their stability further during harsh weather months. Combination storm windows thus are the ideal solution for this problem. The thicker the glass, the better the fit and security.
4. Combination storm windows can considerably increase the resale value of your property. The perks that we just discussed make these windows a high-quality pre-requisite for people wishing to buy homes that add value to their lives. Hence, while buying these windows, take into account the likelihood of your moving homes in the future. And if the chance of your moving homes is on the charts, then this should definitely impact your decision of purchasing these window solutions.
Not only are these windows being installed in homes, but also in commercial properties such as hospitals, schools, colleges, etc. The many window benefits have made these replacement products a much sought-after choice after all.
While making a selection for Combination Windows, consider the various materials they come available in. the options vary from wood, vinyl and aluminum and each have its own set of unique advantages. Any one of these work wonders for your home but that judgment call has to be taken by you depending on the requirements – energy efficiency, interior décor, etc. – of your house. You will also be offered different colour options to choose from. So make a decision wisely keeping in mind the overall look and feel of your house.