Those dealing with any types of cleaning business individually or as a whole are offering worthwhile services to their clients. Whether it is home cleaning, office cleaning, carpet cleaning or any other types of cleaning jobs these are in high demand all across the globe. The owners of any property or other assets hardly have any time to get engaged in cleaning task themselves. That is why they need services of various types of cleaners from time to time. At the same time, it is also true that the nature of cleaning jobs is such that chances of certain accidental damages, injuries or other losses are always there.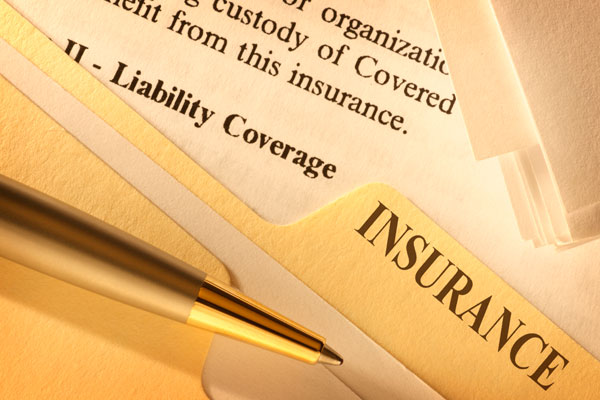 In such cases, the cleaners or the cleaning companies have to compensate for the loss incurred to their clients or their assets or properties. Hence they may have to bear heavy losses at times. To avoid all such losses and be on safe side, cleaners or cleaning agents may opt for public liability insurance for cleaners. It is a specific type insurance policy that offers numerous benefits to the users as discussed below.
Reimbursement for any injury to the third party– By getting public liability insurance for cleaners, you may be saved against paying anything to your clients in case some injury or other physical problem is caused to anyone at the client's place. It means the concerned insurance company will pay for treatment of any injuries or other physical problems caused to the third party on their premises.
Health hazards due to use of certain cleaning agents– Similar to physical injuries, the public liability insurance cover for cleaners also pays for treatment of any health hazards caused to anyone due to exposure to cleaning agents during cleaning job. Again the cleaning company is saved against heavy treatment costs due to certain health problems caused to the clients or anyone else due to some mistakes or mishandling of the cleaning agents.
Compensation for damage to the property– In case, some damage is caused to the property of the clients in any ways during cleaning process then the insurance company makes compensation for the same. It depends upon the type of insurance cover opted for by you.
Compensation against damage to the assets– Likewise the cleaning companies or cleaners are also saved against paying anything to their clients in case some damage is caused to the assets contained in the given premises during cleaning. It may even make reimbursement for something lost or stolen by the employees of the company while doing their respective jobs at the client's' place.
Increase in customer base- It is also an important benefit of public liability insurance for cleaners. They can increase their customer base to considerable extent by getting this type of insurance cover. It is because some clients specifically ask for proof of insurance cover before actually hiring any cleaning company. It helps them to be dead sure about reimbursement for anything gone wrong at their place during the cleaning work.
These are all some of the major benefits of public liability insurance cover for the cleaners. It is in fact necessary for all cleaners.