For cutting glass tiles and glass mosaic is necessary to use specific tools from sites like Canadian Diamond Products capable of performing the cut without damaging the glass or the ink layer is in the tile base.
If the use of these materials does not happen every day, it is suggested to use a universal diamond blades which can also be used with other types of materials, for example for cutting porcelain stoneware.
A versatile diamond cutting blade can cut:
– glass – glass tiles and glass mosaic
– Glazed Porcelain
– Marble
– Granite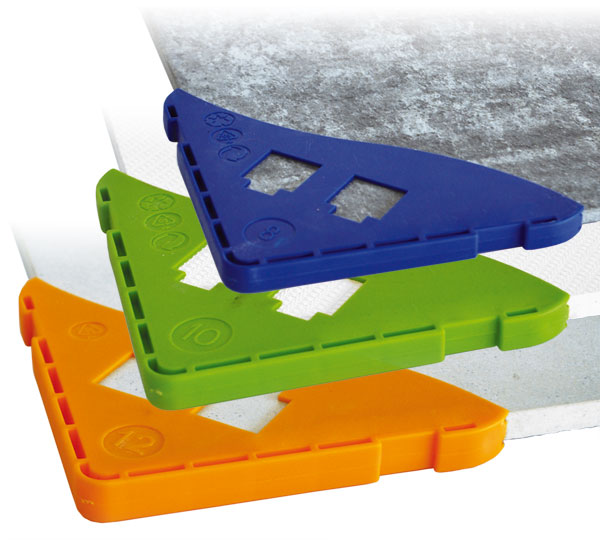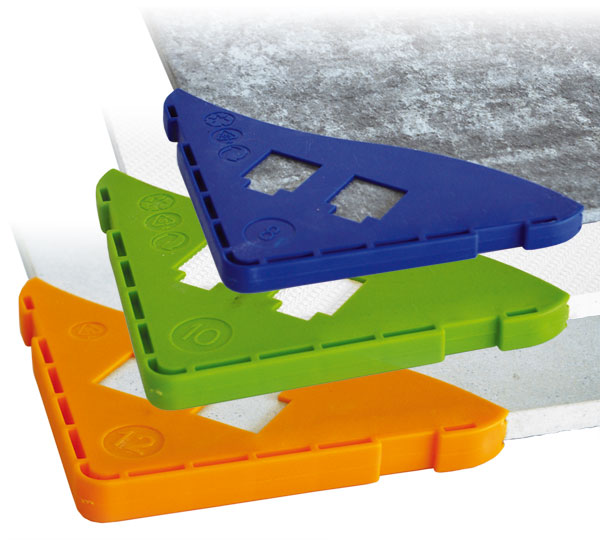 Handling And Protecting Tile Before Cutting
In materials such as marble, granite, glazed porcelain stoneware and the finish can have such a high quality that can be compared with the cutting tiles made in a factory.
Cut glass tiles with a diamond-cutting disc ensures an excellent finish with a great value for money if you are planning to do a lot of cutting.
Usually since these large tile plates are stored away in a construction site area, it is important to pay attention to cleaning the suction cups mobile system and also the tile surface. This cleaning operation increases the tightness of the suction cups, thereby reducing the risk of damage to large sized times during handling operations.
Another important detail is related to not position the drive system on the floor when not in use. The suction cups can be damaged by contact with dirt, pieces of wood or any other material.
Clean the suction cups and the surface should be done using pure water or alcohol.
All components are extensible and number of suction cups may increase or decrease depending on the specific situation. If you are dealing with only a small piece of tile, you can use a single bar with two or more mounted suction cups.
Quality suction cups can ensure high adhesion when the surface is not perfectly smooth.
When handling these giant tiles it is recommended that the work be done for at least two and ideally three people and the third giving indication to others about moving the tile board if you are working on the construction site with very limited space.
To avoid damaging the angles of these large format tiles while moving you should add corner protectors to the corners so it it can withstand a direct impact while protecting the plate.
There are different dimensions of corner protectors according to the thickness of the piece you are using. This product is called "300-90" and is designed for tile thicknesses from 3 to 6 mm.
Sharpen the Disc Before Cutting
Many diamond discs, although entirely new, have a crown diamond not quite prepared to cut. It is therefore advisable to increase the cutting capacity disc by sharpening the portion of the diamond crown which performs the cutting. A sharpened disk will increase the cutting speed and significantly reduce vibration.
Attention! Do not use cement blocks to sharpen discs intended for glass cutting, because this could be harmful to permanently and irreparably disk.